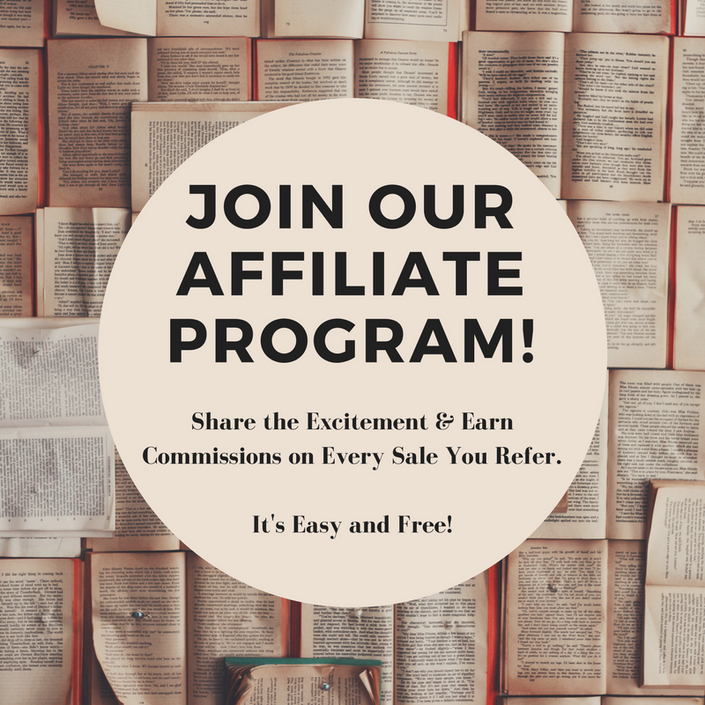 Writing Blueprints Ambassador Program
Share our products with the world and earn commissions on every sale you refer!
Looking to help fellow writers and earn some extra money? Become a WritingBlueprints.com Ambassador and promote any or all of our programs. You'll receive a 20% commission on every purchase you send our way.
It's totally free to join and we'll give you all the banners, badges and suggested copy you'll need.
Writing Blueprints are a true breakthrough - the most innovative path to writing success in decades. And the buzz is getting louder. Ready to come aboard?
Click BECOME AN AFFILIATE NOW and get in on the fun. It's free and there's no obligation of any kind. And we'll be here to help whenever you need us.
We're looking forward to welcoming you as a Writing Blueprints Ambassador!
Jon & Laura

Your Instructor
Jon is the co-owner of Children's Book Insider, the Children's Writing Monthly. He is the co-founder of Stoller & Bard Communications, a New York public relations firm, and has written and taught extensively on internet marketing, copywriting and branding.
Along with Andrea Woolf, he is the creator of It's Your Time!, a life coaching program for writers and creatives.