After 27 years, here's what we've come to know about writing: Learning to write can seem like a long, hard slog. You just want to write, but it's like there's a mountain in the way. It represents the things you don't know, and the experience you don't have.
There's no clear path. Just tons of info. Courses, blog posts, articles, conferences, advice of varying quality from thousands of sources.
Everyone tells you "what" to do, but hardly anyone tells you "how" to do it. As a result, you probably have no clear idea what to do next.
And, you're short on time and money. You don't have the resources to buy every expensive course, get a Masters Degree or fly around the country attending conferences. And your hectic life doesn't give you enough time to pore through all those "how to" books and courses.

The Blueprint concept changes everything. Chapter Book Blueprint™ isn't just another course. It's actually a writing system that you'll use again and again.

Here's How It Works:
Chapter Book Blueprint breaks every step of the writing process into easy-to-manage pieces: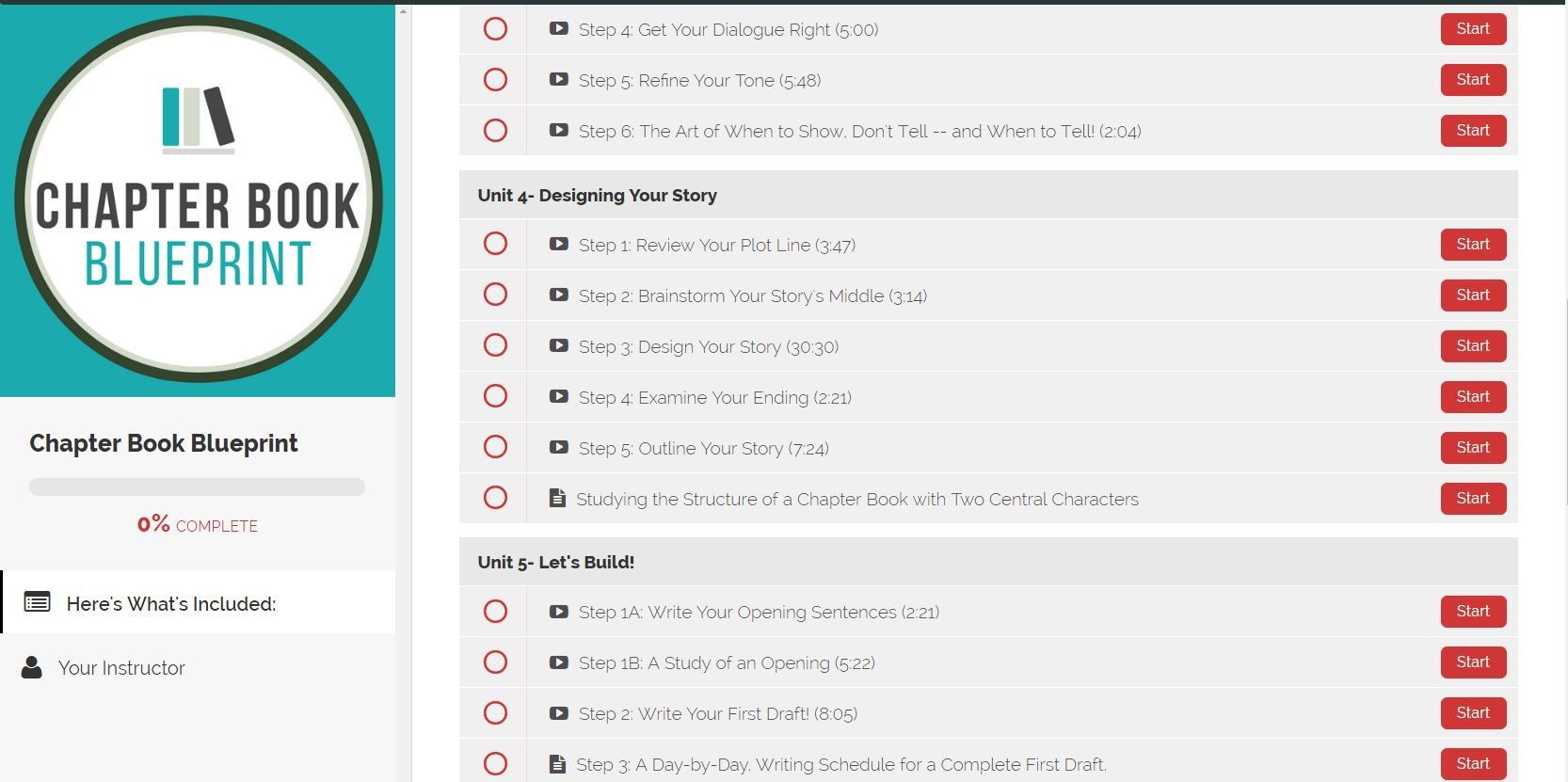 You get expert video guidance every step of the way: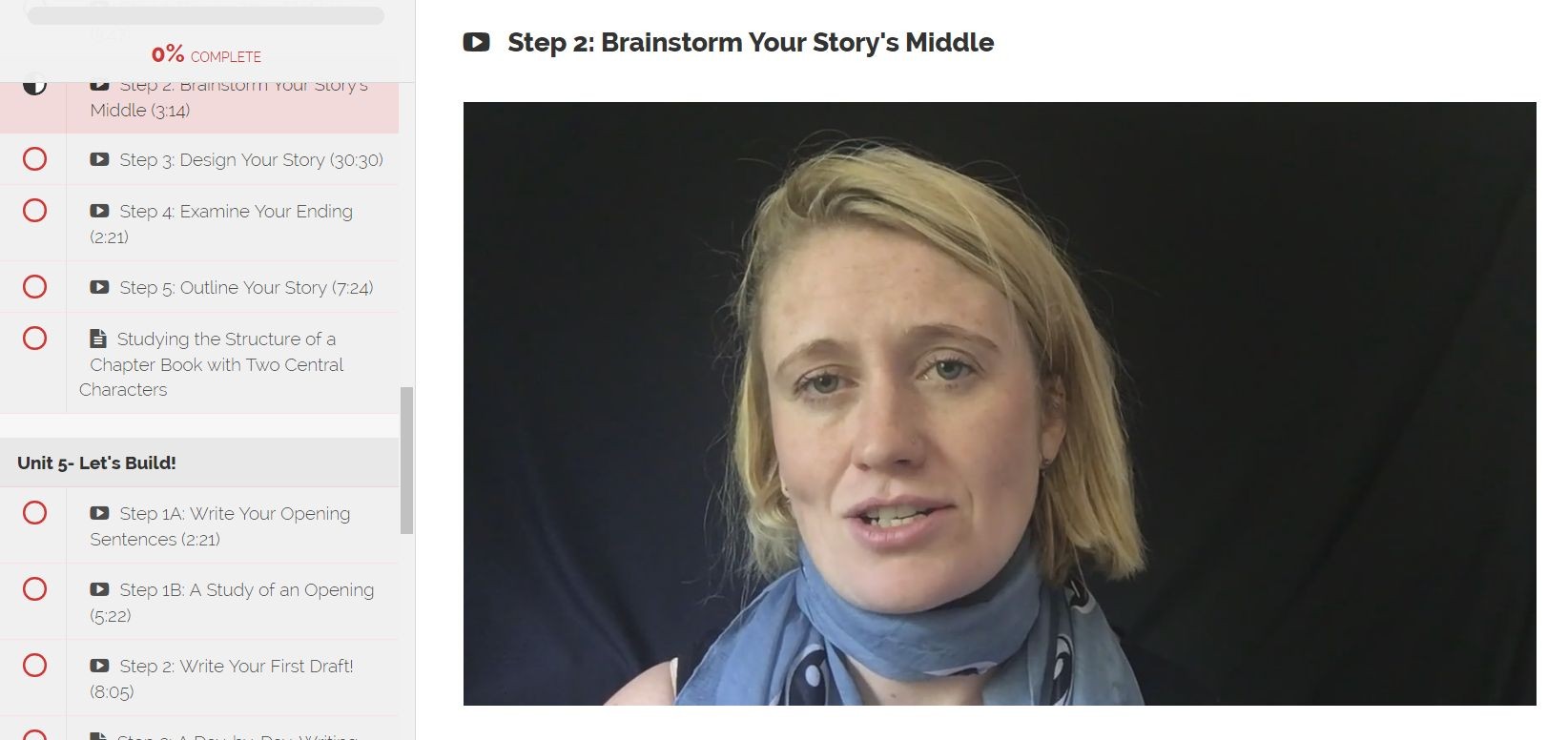 Each step includes worksheets that build on one another, leading to a finished manuscript: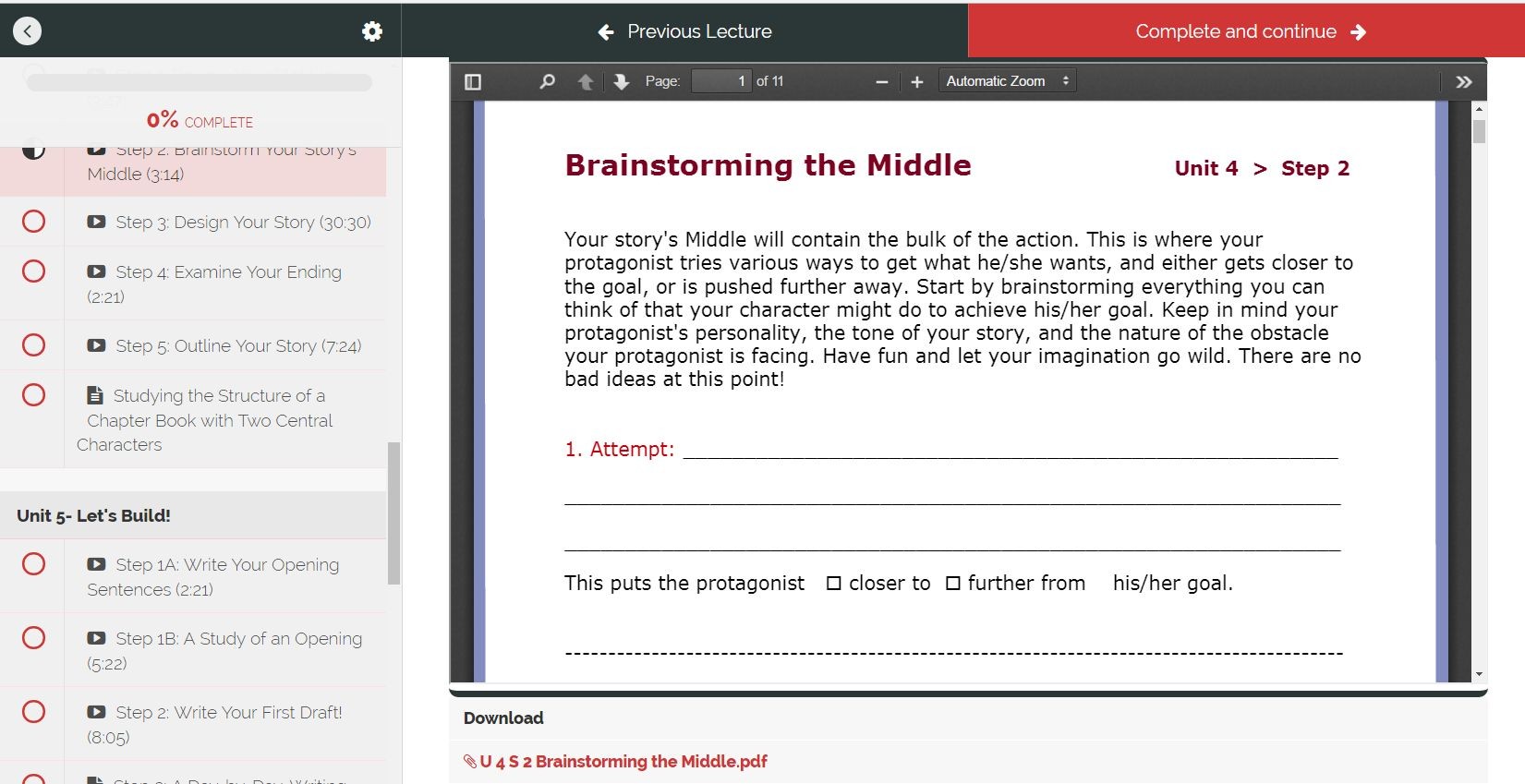 The way the worksheets are created assures that the "DNA" of the best chapter books are built into your manuscript: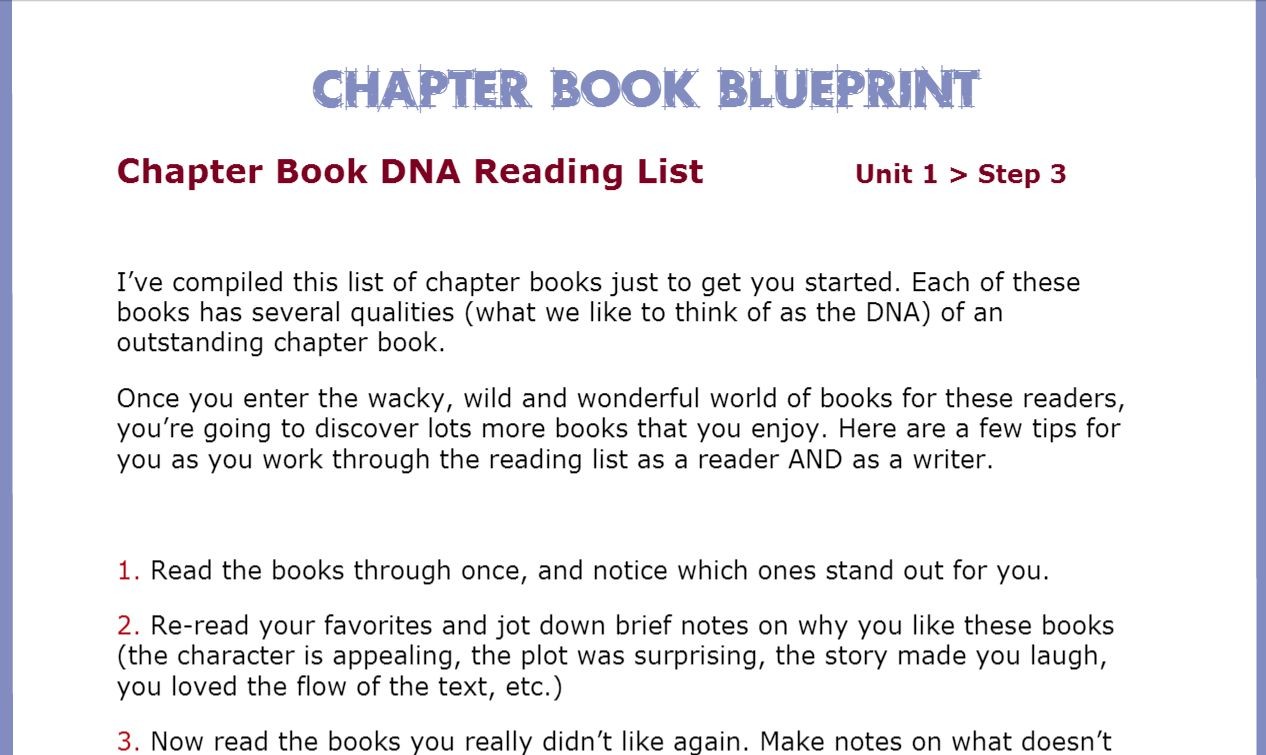 Chapter Book Blueprint includes a step-by-step self-critique and revision system, with expert guidance: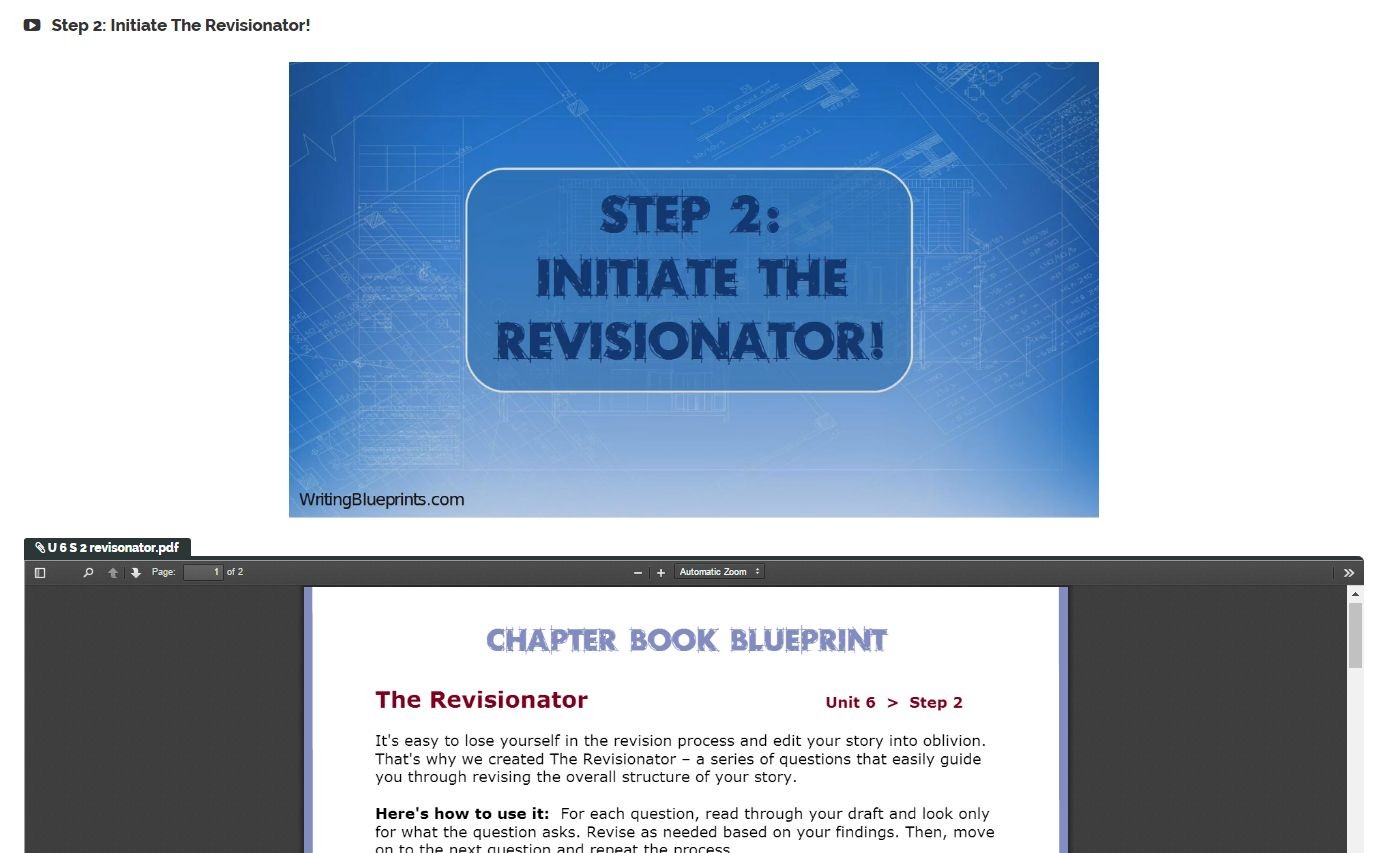 When you're done, you'll have a finished, polished chapter book manuscript, ready to be submitted!

And you get lifetime unlimited access -- include any updates!
Here's the old way of learning how to write a chapter book:

Spend months sifting through information
Try to figure it out yourself
Spend tons of money on courses, conferences and books
Pay for expensive critiques
Use trial and error while you collect rejection slips and get discouraged
Here's the Chapter Book Blueprint way:

Write your manuscript while you learn!
Get step-by-step instruction from world-class teachers
Incorporate the DNA of the greatest books directly into your manuscript
Revise like a pro with video guidance from top critiquers
Effortlessly create a polished manuscript, ready to submit
Includes lifetime access – Use it again and again, for each new project
Chapter Book Blueprint includes a no-questions-asked 30 day money back guarantee. So, if you don't agree that this breakthrough tool isn't the answer to avoiding years of frustration -- and putting you in print -- simply ask for a refund. It's that simple!