Get world-class kidlit instruction from top authors, educators and editors - without breaking the bank.
Enjoy lifetime access to acclaimed workshops, at unbeatable prices.
Click below to find exactly the right workshop for you!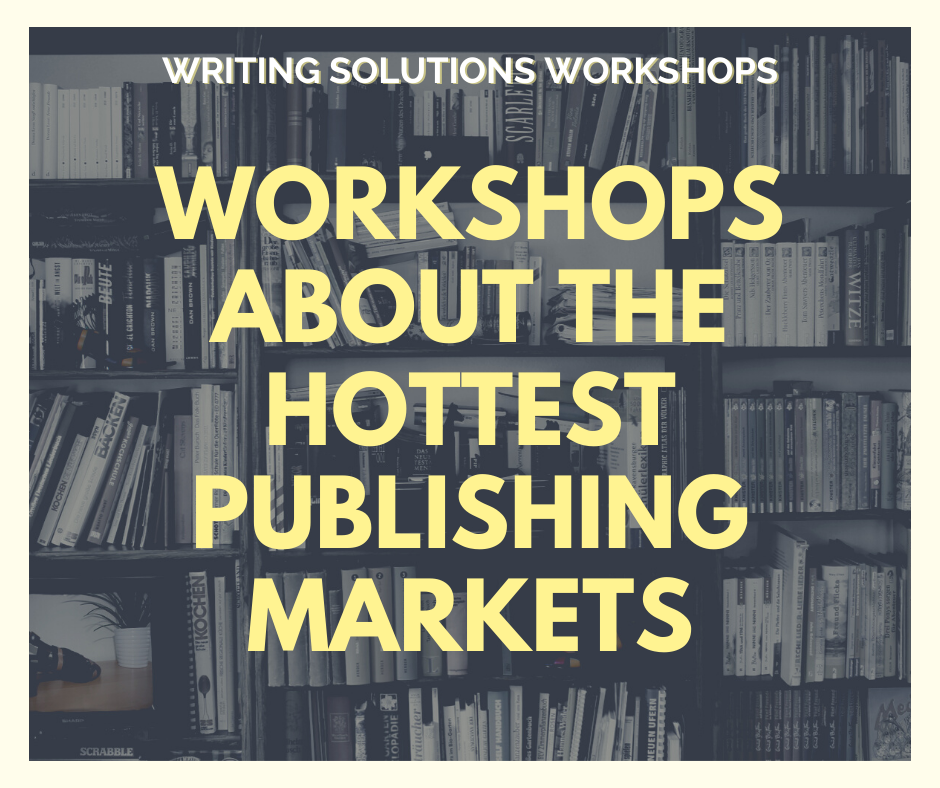 Discover - and break into - the hottest publishing markets.
Thanks to our Writing Solutions Workshops, you'll have a personal fast lane to success in today's best writing markets.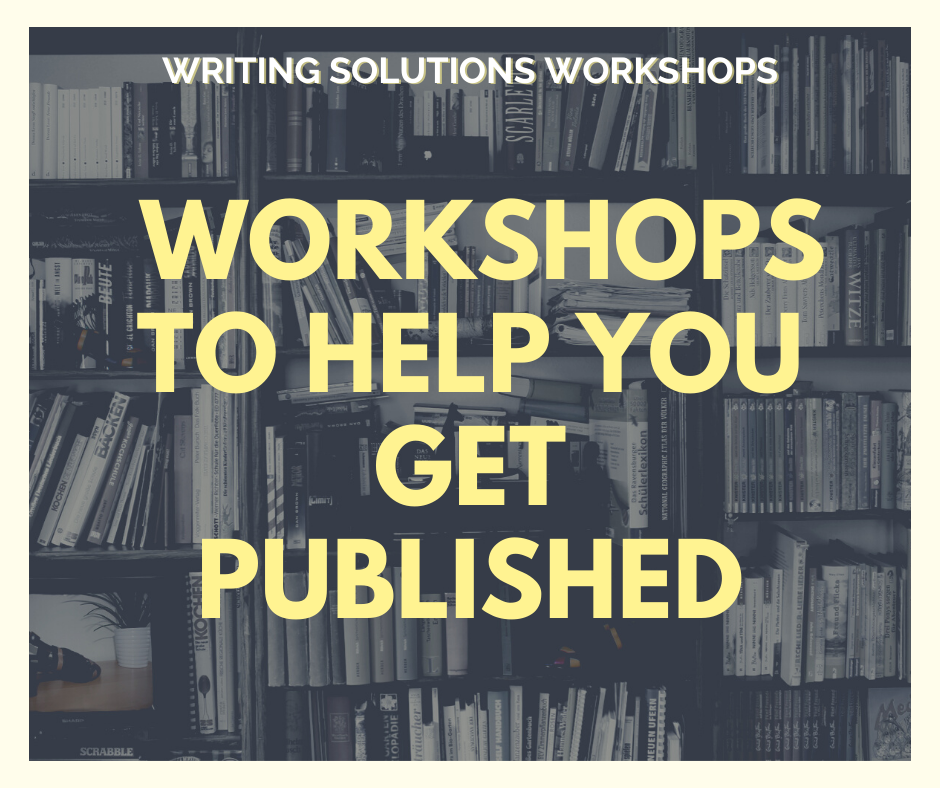 Score a publishing contract with tips & little-known secrets from top editors & authors!
Save years of frustration and move toward your ultimate goal - seeing your book in print!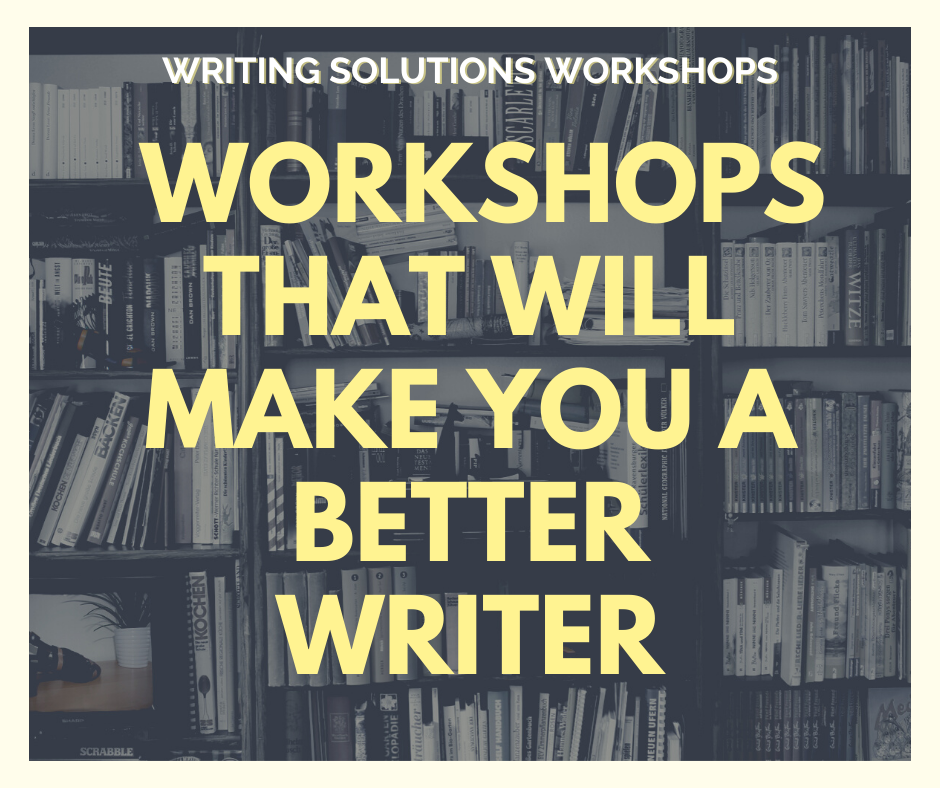 Learn vital craft skills that will bring your writing to life.
Learn how to show, don't tell, how to craft great dialogue and much, much more. Essential instruction for all writers!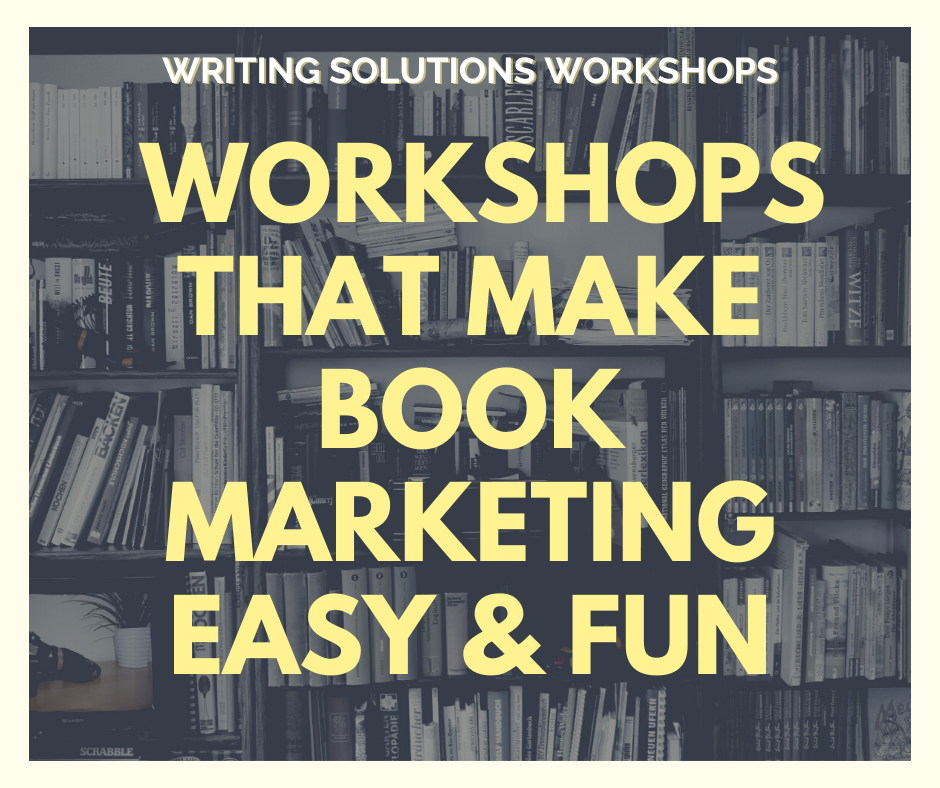 Marketing doesn't have to be a chore. These workshops make it easy, fun and fulfilling.
In these workshops, our brilliant marketers show you how to get attention for yourself and your books - by connecting and communicating, not "hawking your wares".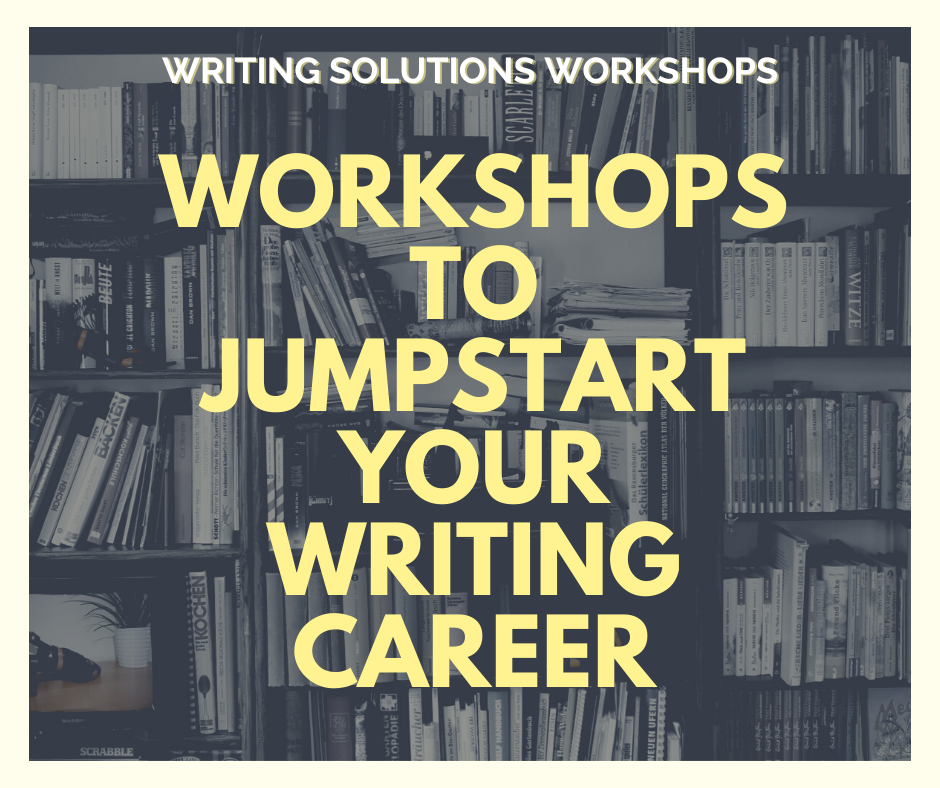 Master your time, get organized and learn the tricks of the trade used by the world's most successful writers.
Struggling with fitting writing into your life? Not sure about how to set smart goals or move forward in your career? You need to check out these fiendishly clever workshops!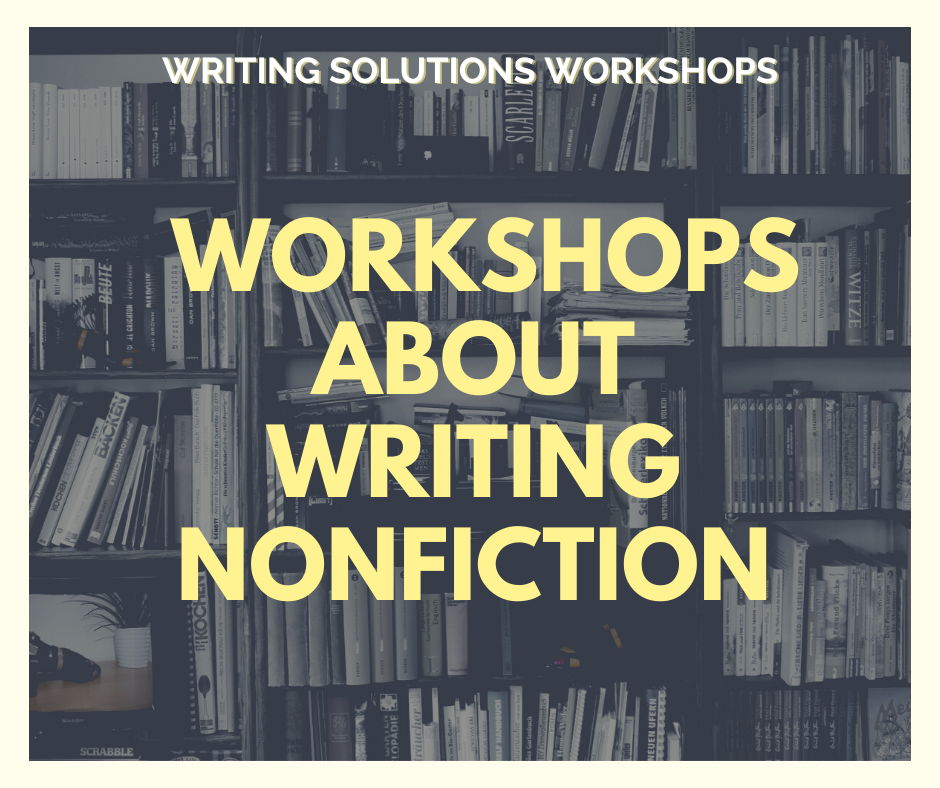 The nonfiction market is hot, hot, hot! Here's how to get in on the fun.
Libraries, schools and a voracious audience of readers always need more nonfiction. These workshops will give you the inside track to mastering this exciting genre.