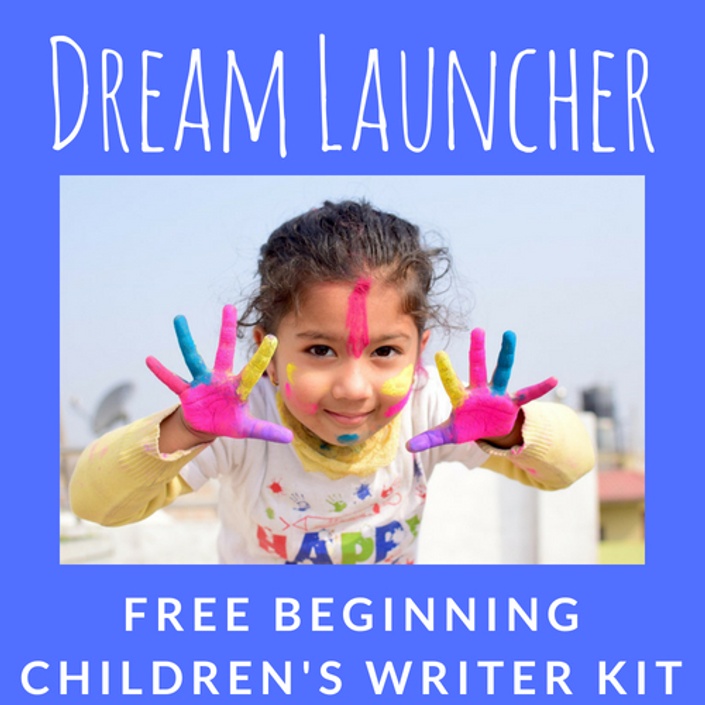 Free Dream Launcher Beginners Pack
Dreaming about writing for children & teens? Let's get you on your way!
A free collection of resources for beginning children's book writers. No cost, strings or obligation of any kind, and we will never spam you or share your information.
Dream Launcher Includes:
11 Steps to Writing a Children's Book eBook (includes detailed descriptions of children's book categories and much more!)
A recent back issue of Children's Book Insider, the Children's Writing Monthly
Video: The 4 Rules Beginners Should Never Break
Video: Laura Backes on How to Find a Publisher for Your Story
Video: A Crash Course in Submitting Your Manuscript to a Publisher
What to Do Next
Your Instructor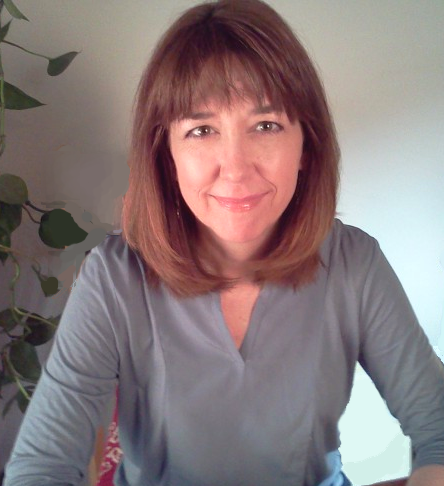 As an agent, editor and teacher, Laura Backes has become established as one of children's writing's most respected experts.
In her three decades of experience, Laura has edited and critiqued thousands of manuscripts, and has authored countless articles, reports, courses and books. She is the author of Best Books for Kids Who (Think They) Hate To Read (Random House), and Technical Editor for Writing Children's Books for Dummies (Wiley). Her articles on children's book writing have appeared in Children's Writer's & Illustrator's Market, Writer's Digest and The Writer magazines, and has been a featured expert on scores of blogs, online events and podcasts.
Laura is the co-creator of the Picture Book Summit online conference where she is a featured presenter. Since 1990, she has been the Publisher and Executive Editor of Children's Book Insider, the Children's Writing Monthly.
Laura is a graduate of the University of Denver's Publishing Institute. She lives in Fort Collins, Colorado with her husband and partner Jon, their son Matt and their beloved mutt Rosie.