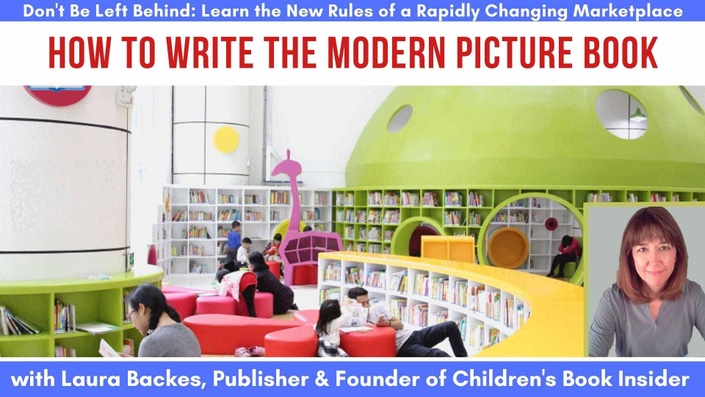 How to Write the Modern Picture Book
Don't Be Left Behind: Learn the New Rules of a Rapidly Changing Marketplace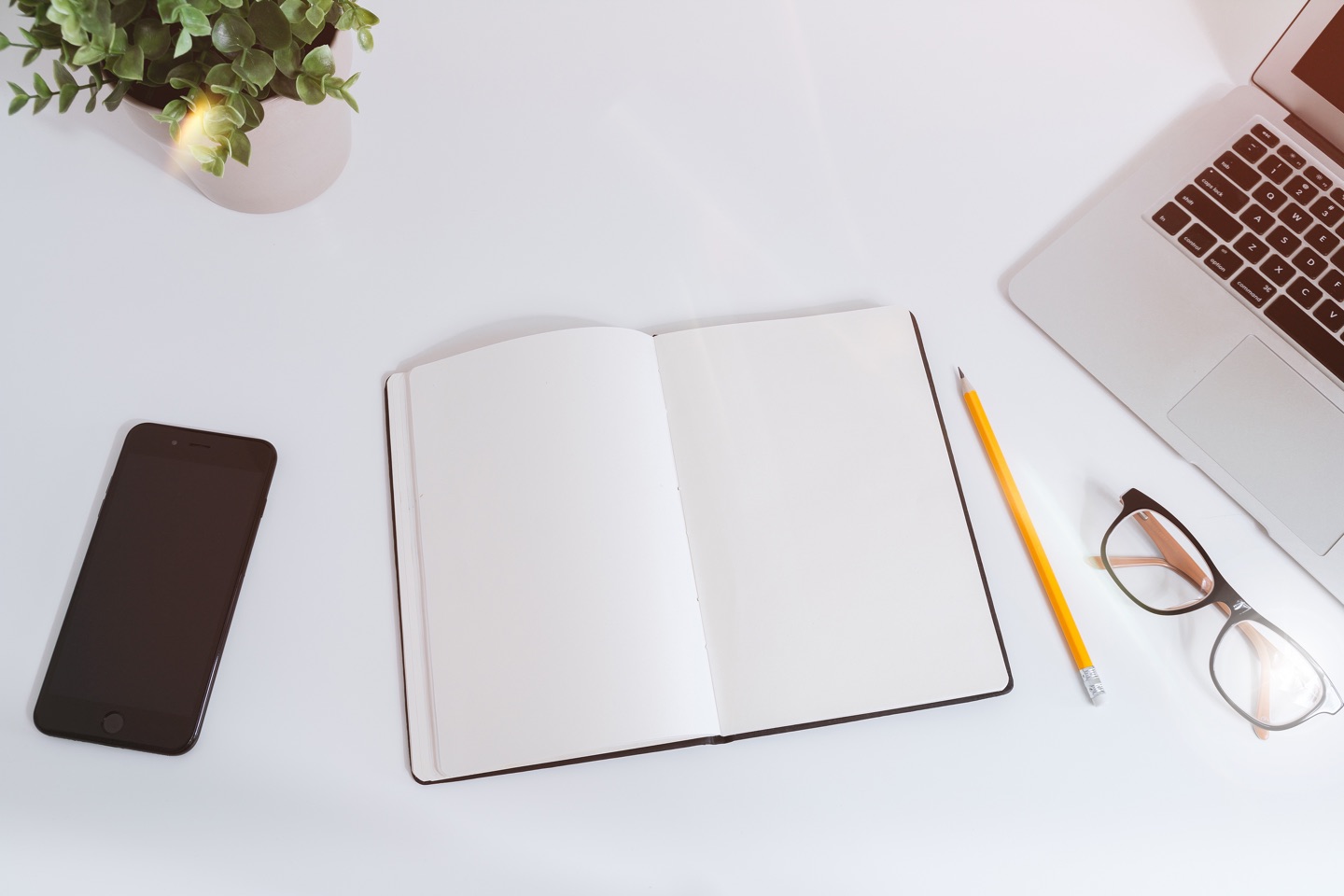 This was an incredibly thoughtful, thorough, and helpful presentation. Thank you, thank you!!
- Kathleen W.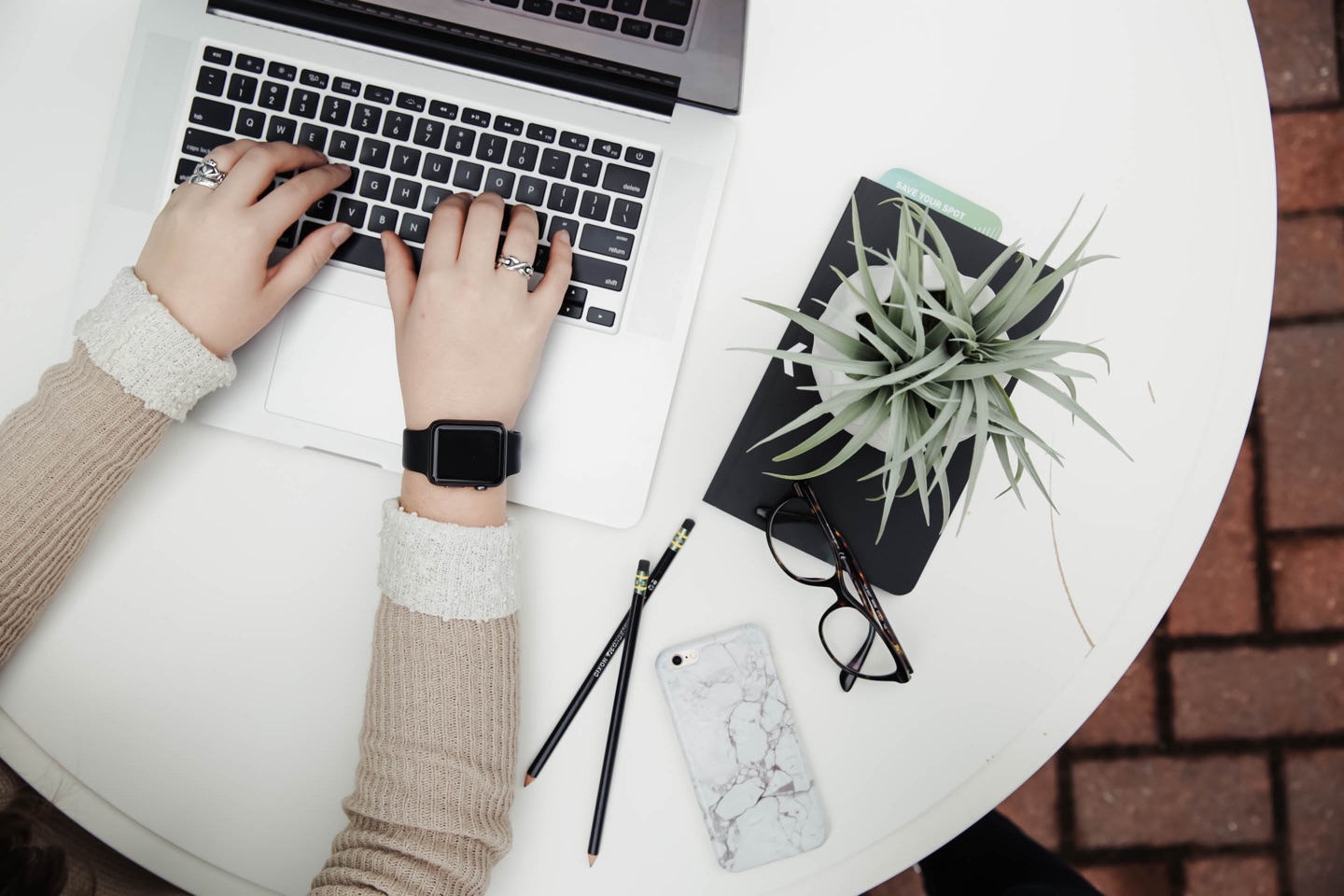 Laura, you are a master of the craft. You know this work inside and out. Your talk is rich and professional. I would tell others, that no matter what the topic, they should take the opportunity to hear you speak.
- Helene D.
An essential workshop for picture book writers who want create books that are contemporary and saleable in today's market.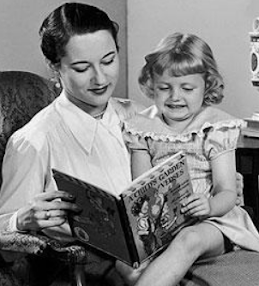 The picture books that were read to us when we were young - and the picture books we may have read to our own children years ago - will always hold special places in our hearts.
But if the picture books you're writing now are following the same structure and conventions of those beloved books of the past, we have some bad news:
You're Not Going to Get Published.
Picture books are an exceptionally dynamic medium, with each generation bringing forth new writing styles and structural changes that continually reinvent the category.
It's time to learn the new way to write picture books.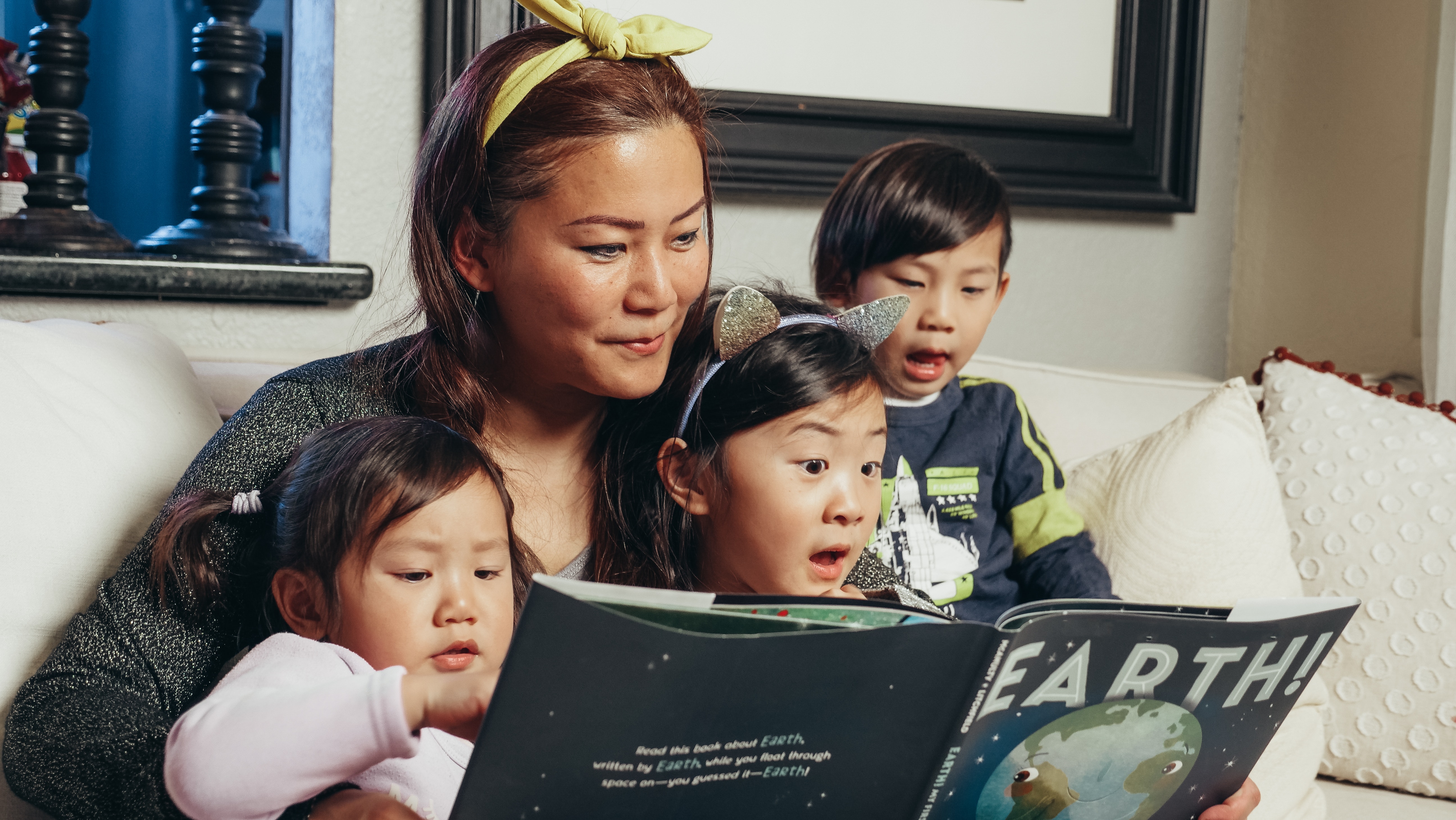 Join Laura Backes for an exciting look at what constitutes the Modern Picture Book - and how you can start writing contemporary, dynamic manuscripts that get published.
Picture books are a unique and dynamic art form in a near-constant state of reinvention.
Today's picture books have specific ingredients that resonate with modern readers and editors - ingredients that can be quite different from the books we read as children.
Over the past months, Laura Backes has extensively analyzed the work of today's top picture book authors.
She's uncovered 6 key elements that make these books relevant, modern and in-demand.
In this workshop, she reveals what she's discovered, and will teach you how to incorporate all of it into your next picture book manuscript.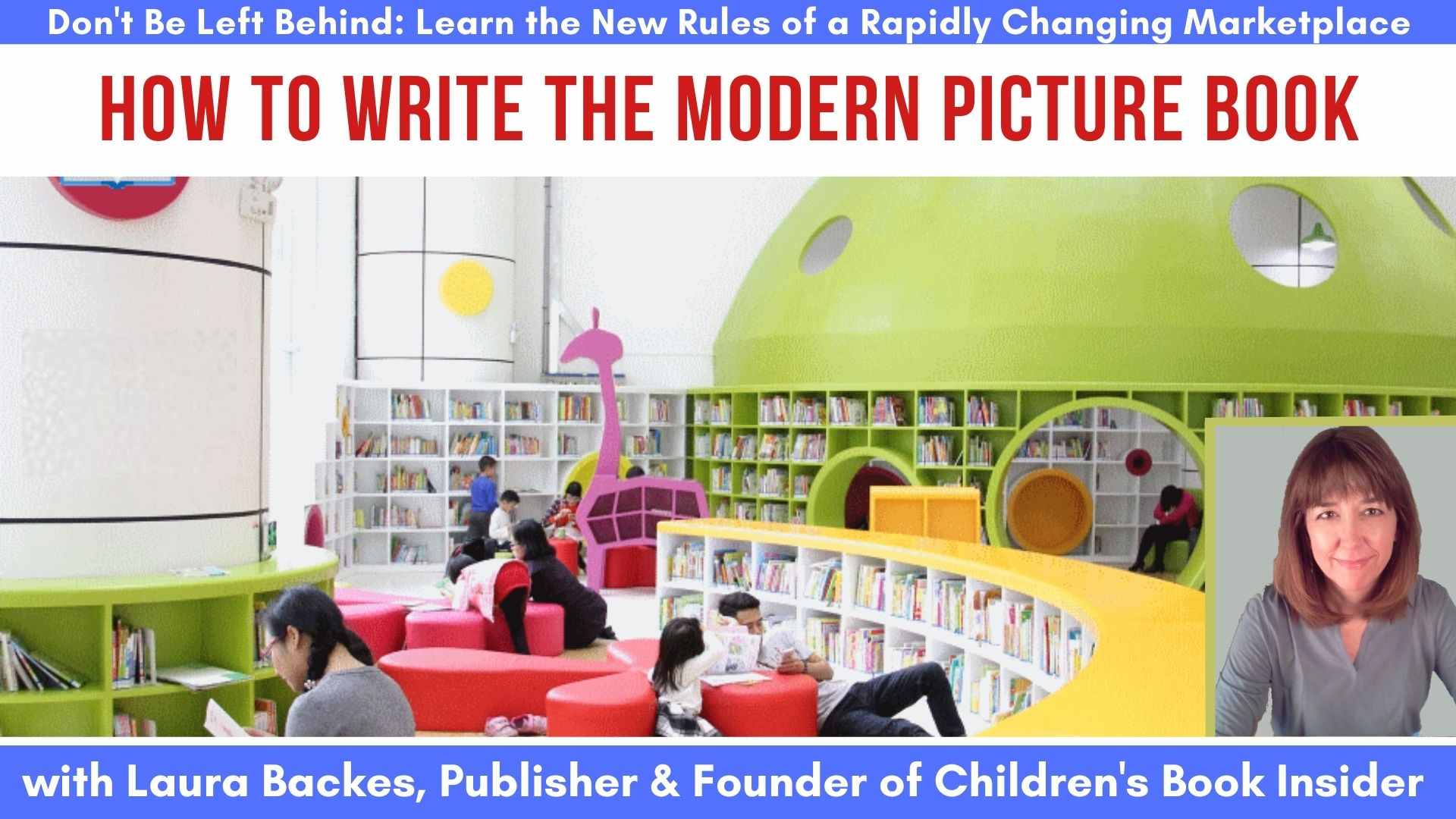 UNDERSTANDING & USING THE BIG 6
Laura's analysis shows that the big changes in picture book construction involve the way six key elements are employed by today's top authors.
In this webinar you'll learn how to incorporate these essential elements into your own work by:
Establishing a "common denominator" that links the reader with the book
Ensuring that your idea is clear, compact, and original—before you begin writing your first draft
Infusing your book with momentum that creates irresistible page-turns and brings about change in the reader
Creating "reader-pleasing" beginnings and endings that resonate on an emotional level
Adding a layer of "performability" to make the words and pictures come alive in the reader's imagination
Understanding the synergy of words and pictures, and leaving space for each to do their part in creating the whole experience for the reader
These six ingredients are essential, whether you're writing fiction or nonfiction picture books.
In Writing the Modern Picture Book, Laura will help you understand each of these changes and how to start using them in your manuscripts right now.
If you're just starting out as a picture book writer, this webinar will give you a solid foundation for writing a book for today's market. If you've been working on a manuscript and can't quite figure out why it's not selling, this webinar can provide you with the missing ingredients for success.
In this comprehensive class you'll learn:
How each "Big 6" ingredient works in fiction, narrative nonfiction, and creative informational nonfiction.
How to identify these elements in today's bestsellers.
How to stay on top of the everchanging picture book world.
...and most importantly:
How to incorporate the "Big 6" ingredients into your work.
You'll also get an exclusive PDF handout filled with useful advice and info!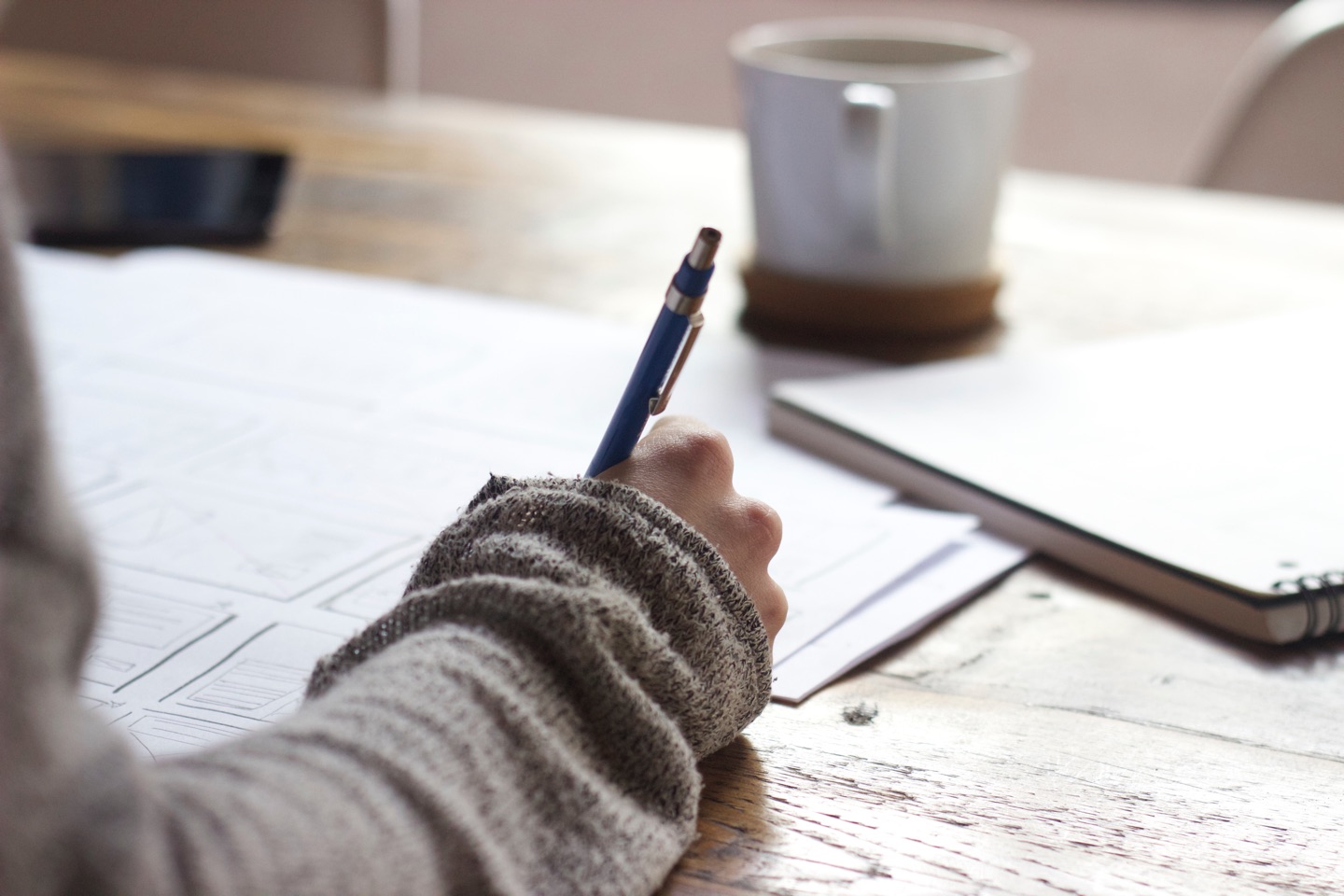 Well-organized presentation with clear explanations and relevant examples! Watching it more than once to absorb the wealth of information would be worthwhile.
- Susan J.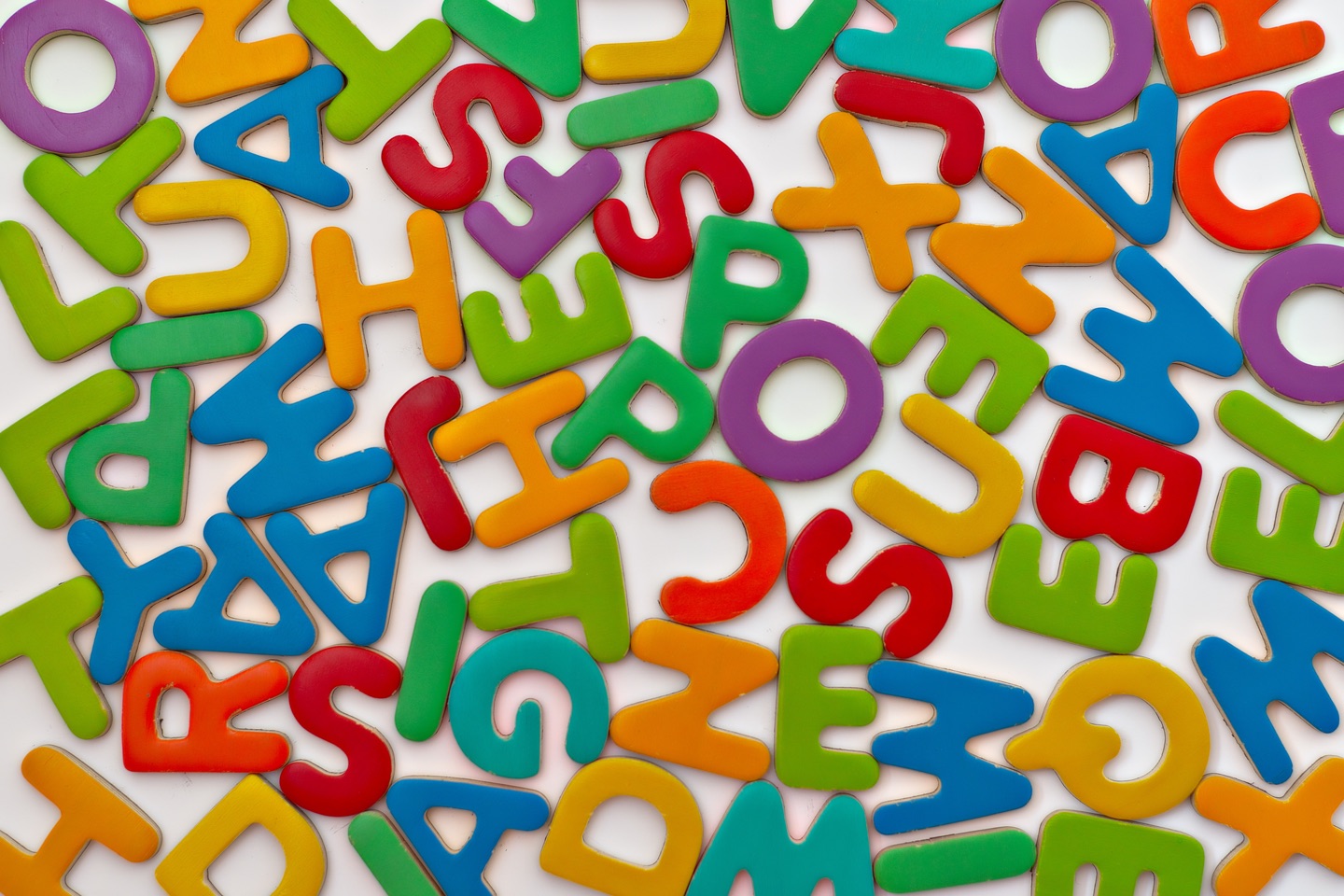 This was fabulous! You definitely went into concrete details.
- Barbara S.
Your Instructor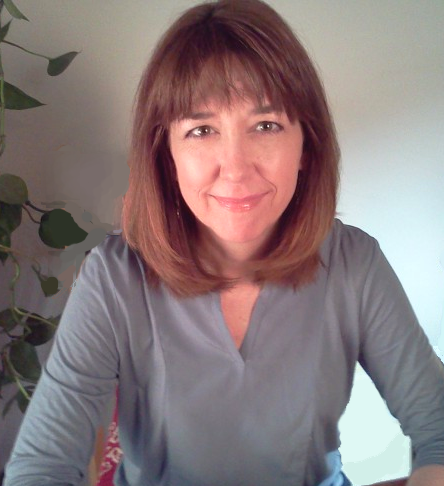 As an agent, editor and teacher, Laura Backes has become established as one of children's writing's most respected experts.
In her three decades of experience, Laura has edited and critiqued thousands of manuscripts, and has authored countless articles, reports, courses and books. She is the author of Best Books for Kids Who (Think They) Hate To Read (Random House), and Technical Editor for Writing Children's Books for Dummies (Wiley). Her articles on children's book writing have appeared in Children's Writer's & Illustrator's Market, Writer's Digest and The Writer magazines, and has been a featured expert on scores of blogs, online events and podcasts.
Laura is the co-creator of the Picture Book Summit online conference where she is a featured presenter. Since 1990, she has been the Publisher and Executive Editor of Children's Book Insider, the Children's Writing Monthly.
Laura is a graduate of the University of Denver's Publishing Institute. She lives in Fort Collins, Colorado with her husband and partner Jon, their son Matt and their beloved mutt Rosie.
Here's What's Included:
Full Workshop & Handouts
Available in days
days after you enroll