Magazine Writing Blueprint™ isn't just another course. It's a writing and productivity system that you'll use again and again.

Here's How It Works:
Magazine Writing Blueprint breaks every step of the writing process into easy-to-manage pieces: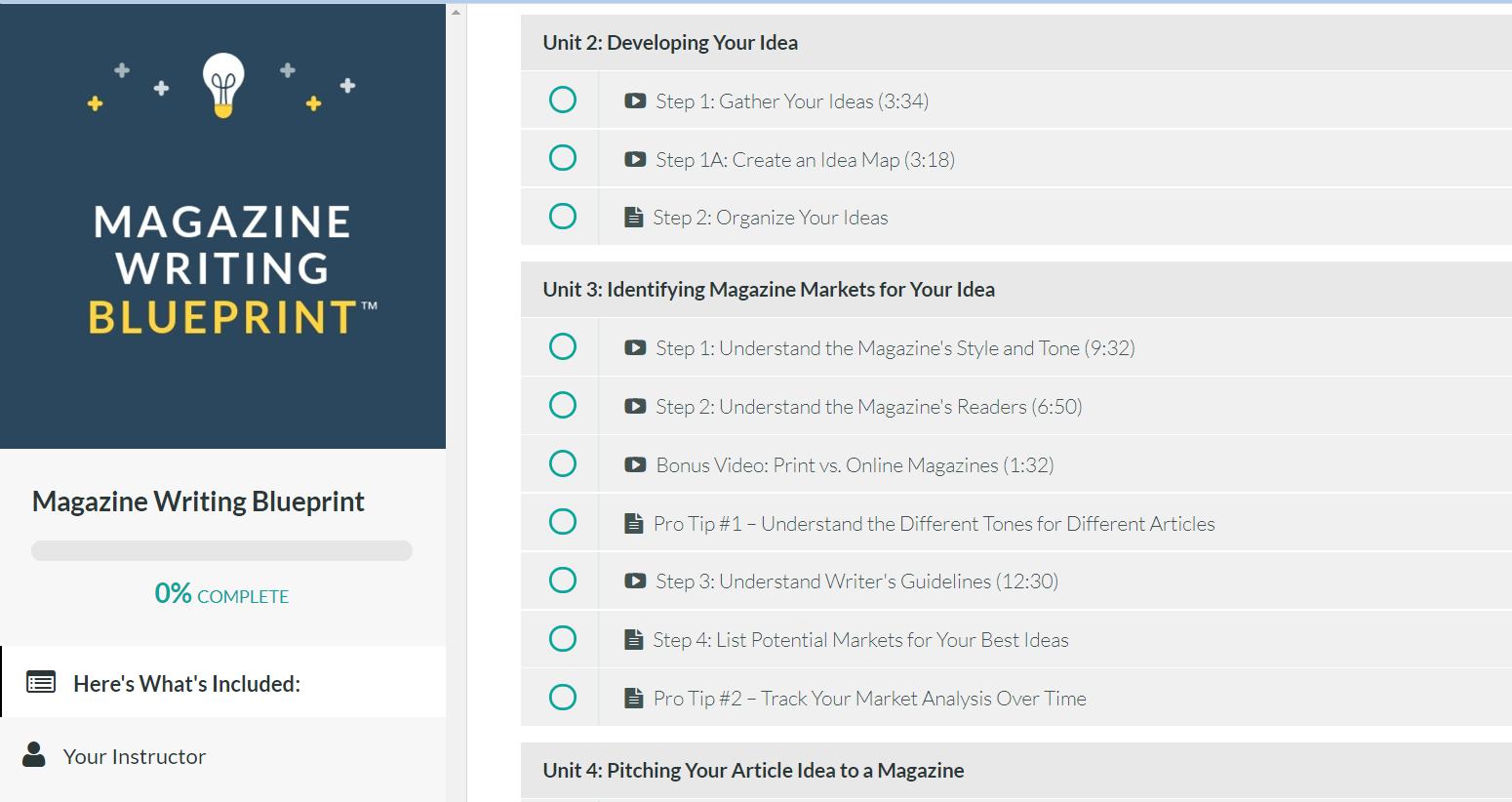 You get expert video guidance every step of the way: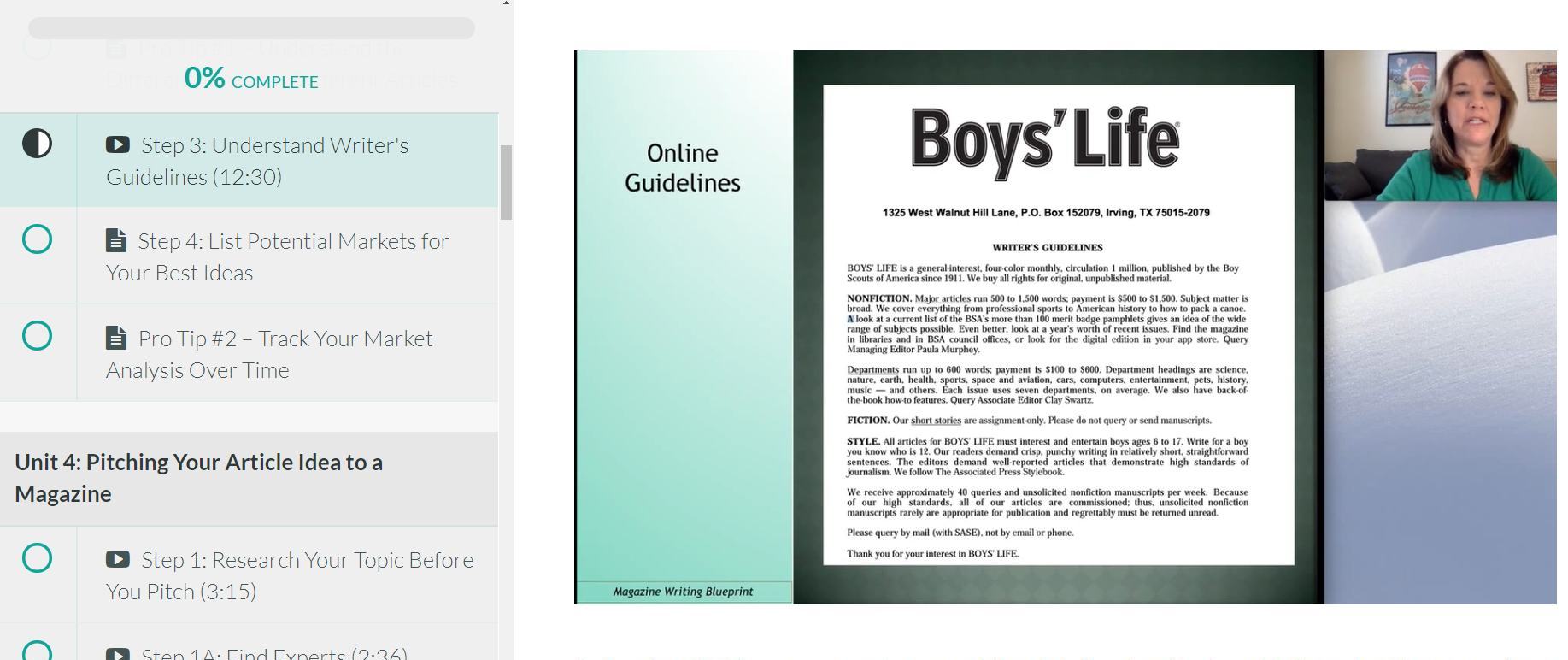 Each step includes worksheets that build on one another, leading to a finished manuscript: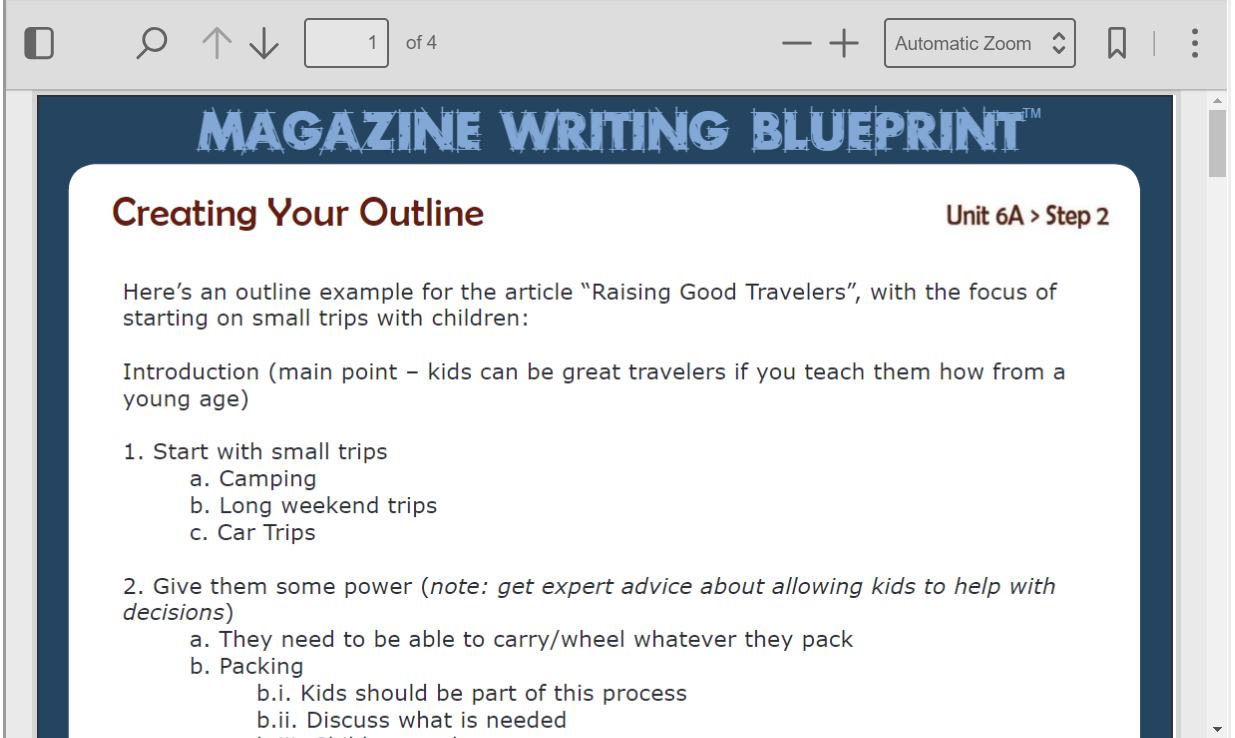 Magazine Writing Blueprint includes a step-by-step self-critique and revision system, with expert guidance, and easy-to-follow advice about building a lasting career: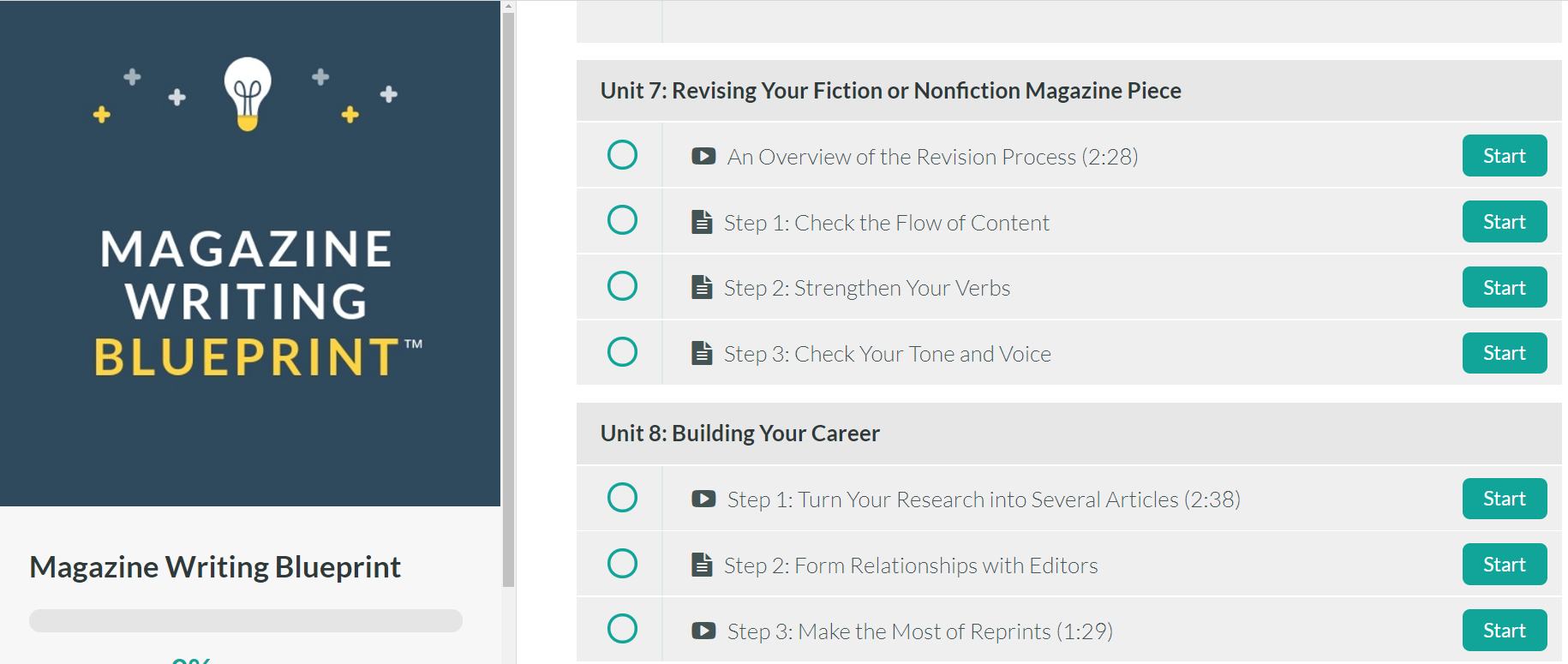 Our exclusive Private Facebook Group provides ongoing support direct from Laura and Kerrie, plus a wonderful community of fellow Blueprinters!: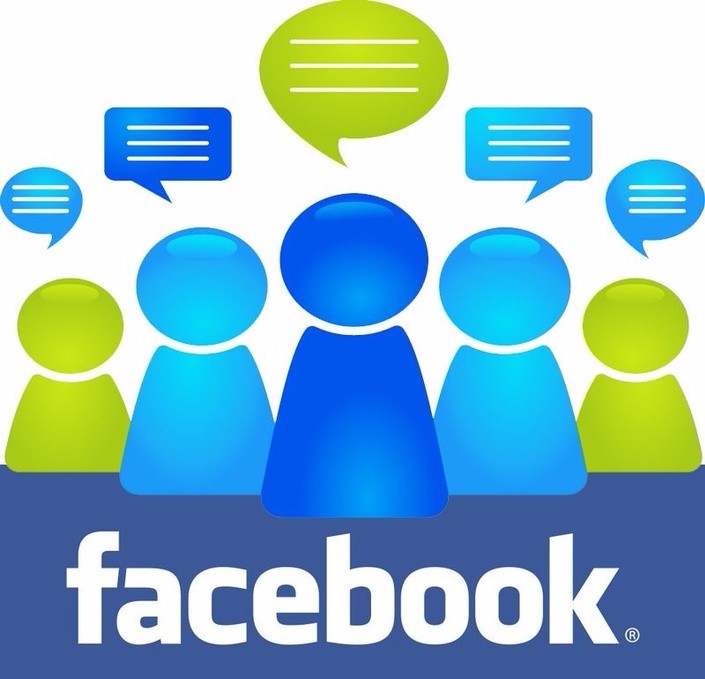 When you're done, you'll have everything you need to build a successful career as a freelance magazine writer!

And you get lifetime unlimited access -- include all updates!
---
Here's the old way of learning how to write:

Spend months sifting through information
Try to figure it out yourself
Spend tons of money on courses, conferences and books
Pay for expensive critiques
Use trial and error while you collect rejection slips and get discouraged
Here's the Blueprint way:
Write your articles while you learn!
Get step-by-step instruction from world-class teachers
Revise like a pro with video guidance from top critiquers
Effortlessly create a polished article
Includes lifetime access – Use it again and again, for each new project
Magazine Writing Blueprint includes a no-questions-asked 30 day money back guarantee. So, if you don't agree that this breakthrough tool isn't the answer to avoiding years of frustration -- and putting you in print -- simply ask for a refund. It's that simple!