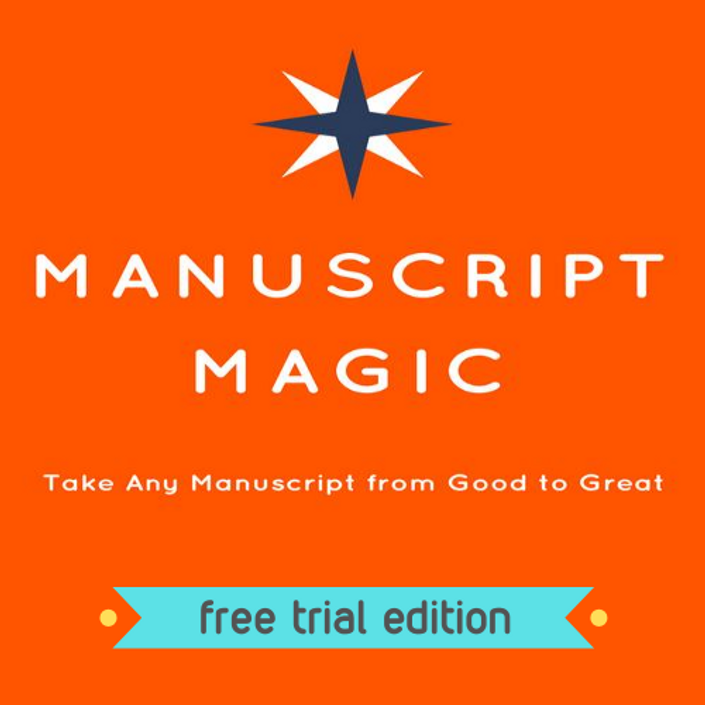 Manuscript Magic Free Trial Edition
Take Your Manuscript From Good to Great - Easily!
Get a free, no-obligation taste of the revolutionary tool that's making editing and revision easier than ever before!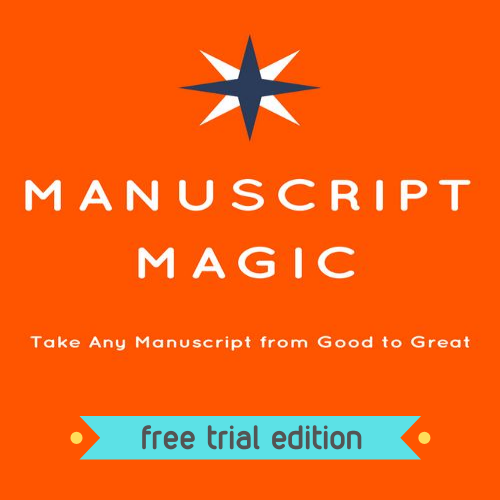 YOUR FREE TRIAL EDITION INCLUDES:
Understanding the Three Levels of Fiction - Story, Scene and Sentence
How to Switch From Writer Mindset to Editor Mindset
Do Your First Read-Through and Create Your Manuscript Outline
How to Approach the Story Level Editing Process
Run a Diagnostic Checkup of Your Manuscript at the Story Level
Identify Story Level Problems
Bonus Fix: Correcting Plot Digressions
Manuscript Magic is only revision system you will ever need. Once you have it, you will be able to revise any fiction manuscript at a very high level simply and easily.
You will never worry about revision again.
That's a promise.
Manuscript Magic uses a unique simple three step system to help you identify and correct your manuscript's problems:
1. Checkup.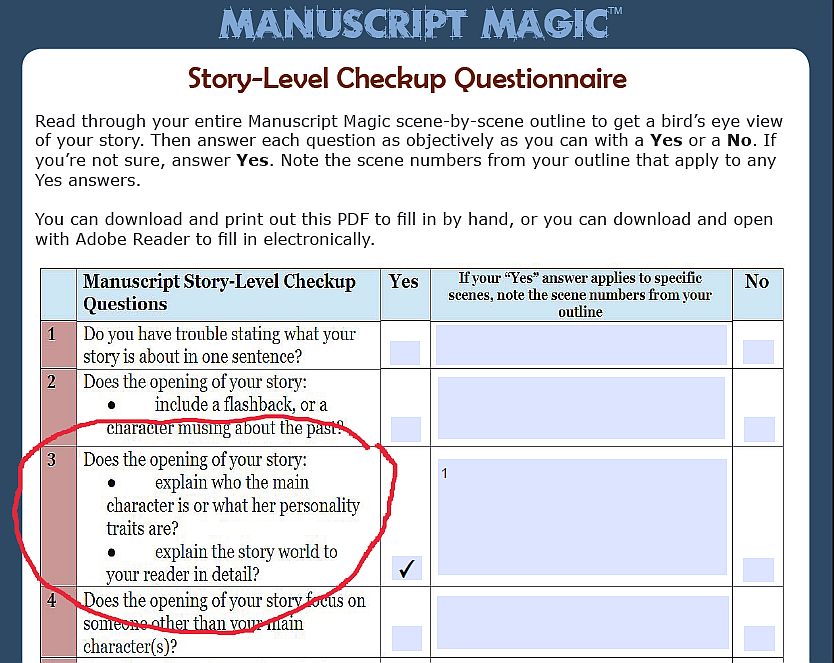 Answer simple Yes or No questions about your manuscript on three different levels (story, scene and sentence).

2. Diagnose.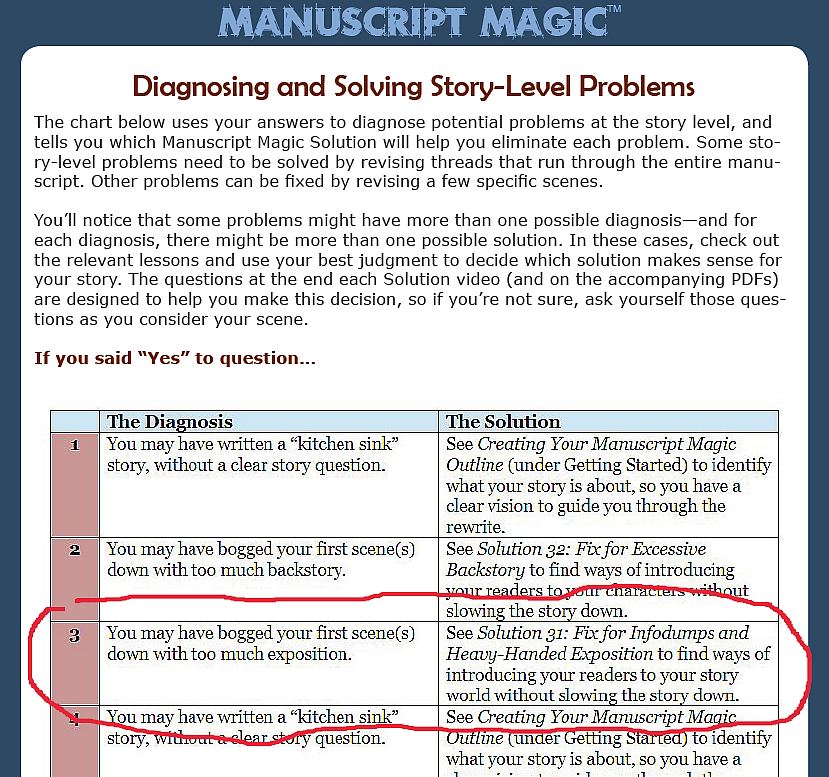 Match your Yes answers from the checkup to problem spots in your manuscript and find specific solutions.

3. Fix.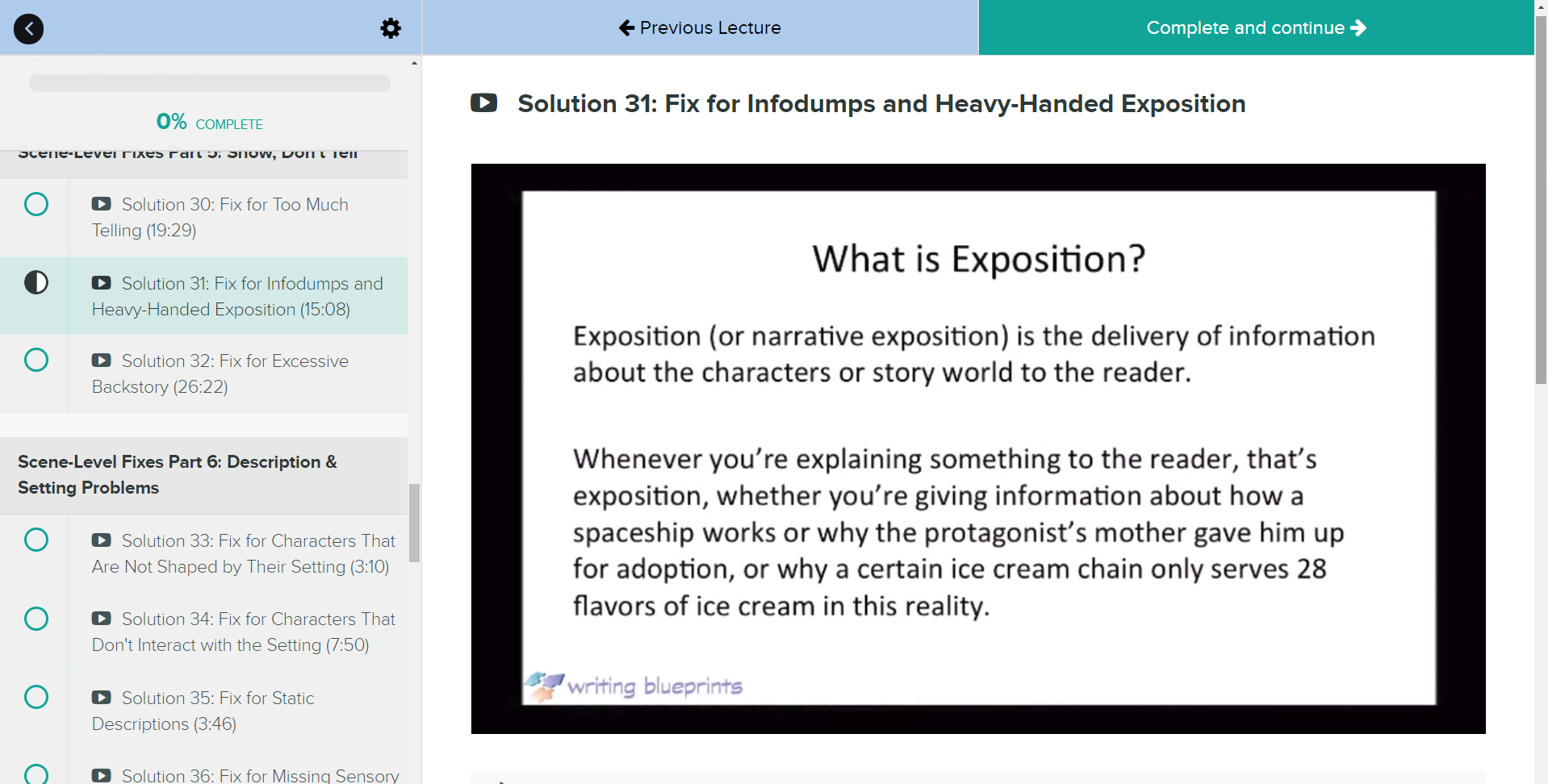 An expert video guides you through the revision technique that fixes the problem in your manuscript. An accompanying PDF sums up key points from the video and acts as an easy reference you can use during the revision process.
Manuscript Magic works on any fiction manuscript, from picture books through long novels.

Now anyone -- regardless of experience -- can revise their fiction manuscript at an exceptionally high level. It's easy and it's fun!
Your Instructor