Want to Sell Books & Build a Fan Base, But Absolutely Hate Social Media?
YOU'RE GOING TO LOVE THIS!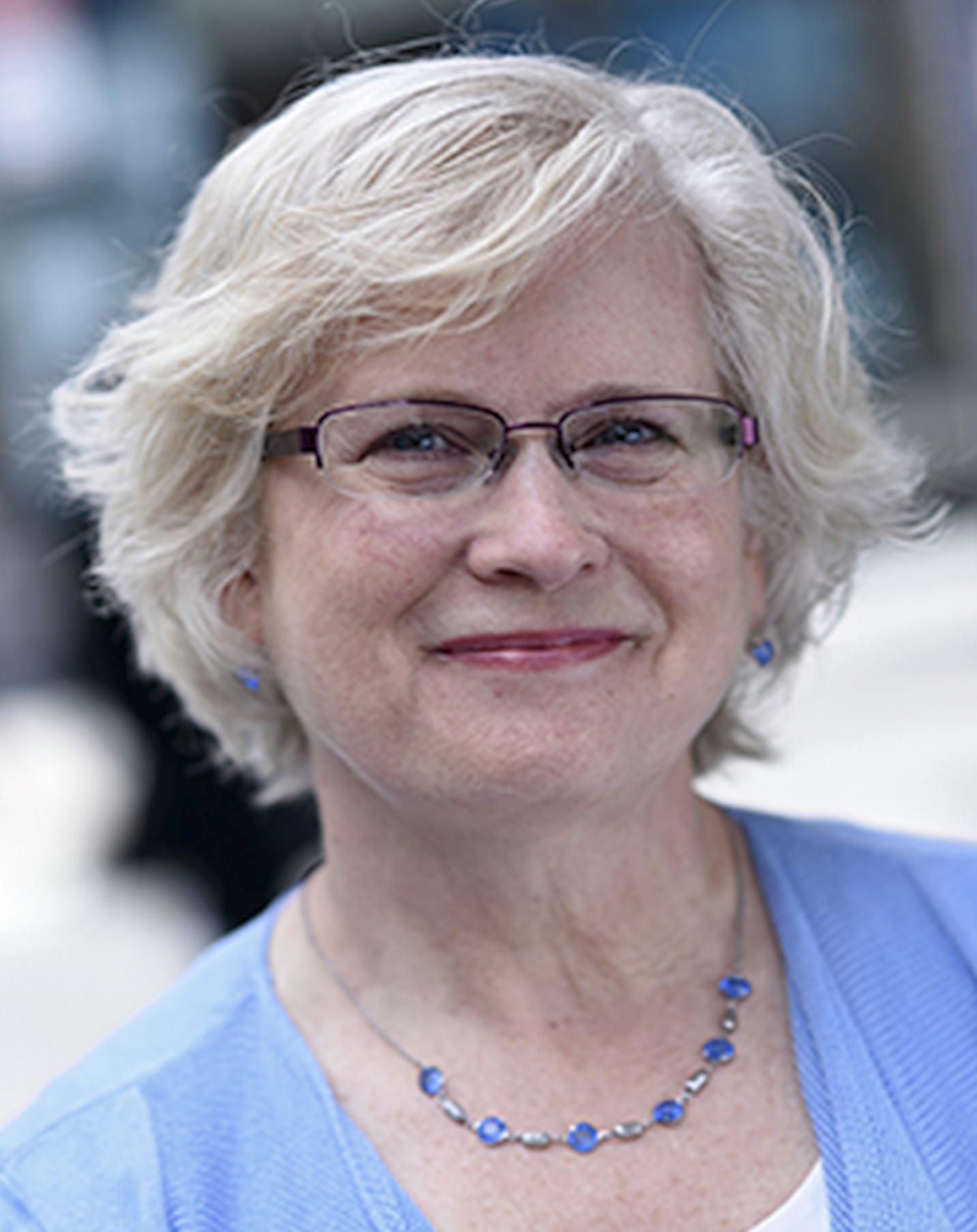 Sandra Beckwith
A world-class publicist and book marketing expert shows you how to build a bestseller without venturing on to social media!
If you're not a fan of Twitter, Facebook and Instagram - but still want to sell books - you need to hear what Sandra has to say!
Let's face it - social media isn't for everyone. It's time consuming, complex and, these days, not always the friendliest place to be. But it's the only way to promote a book and build a fanbase, right?
WRONG.
There are lots of great ways to market your work and yourself without getting near a social media platform. And renowned book marketing expert and Silver Anvil Award-winning publicist Sandra Beckwith will teach them to you!
In this comprehensive class, Sandra shares her secrets for reaching readers directly, and helps you develop a simple plan for building a fan base and getting buzz for your book that will be fun, effective and stress-free.
Book Marketing Without Social Media will show you:
Nine ways you can create awareness without using social media
Instructions and examples for all nine "No Social Media" tactics
How to determine which of those tactics will help your reach your ideal readers
Which tactics will leverage your strengths, not your weaknesses
Strategies for author extroverts and introverts
The secret weapon book publicists use for their clients
Which "No Social Media" tactics will take you the farthest the fastest
and much more!
Get ready to discover the power of "No Social Media" tactics like book fairs, guest blogging and getting featured in traditional media (to name just three of Sandra's nine tactics).
Finally - you can have a marketing program that you'll want to follow. One that keeps you away from the maelstrom of social media and goes directly to your readers.