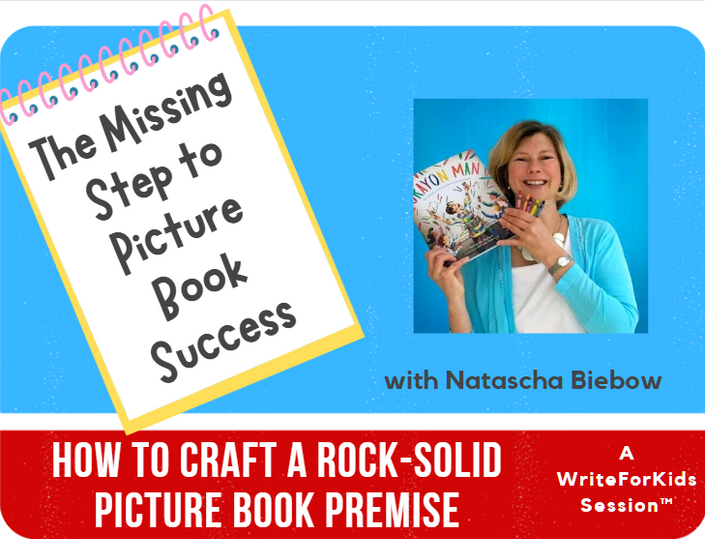 The Missing Step to Picture Book Success: How to Create a Rock-Solid Premise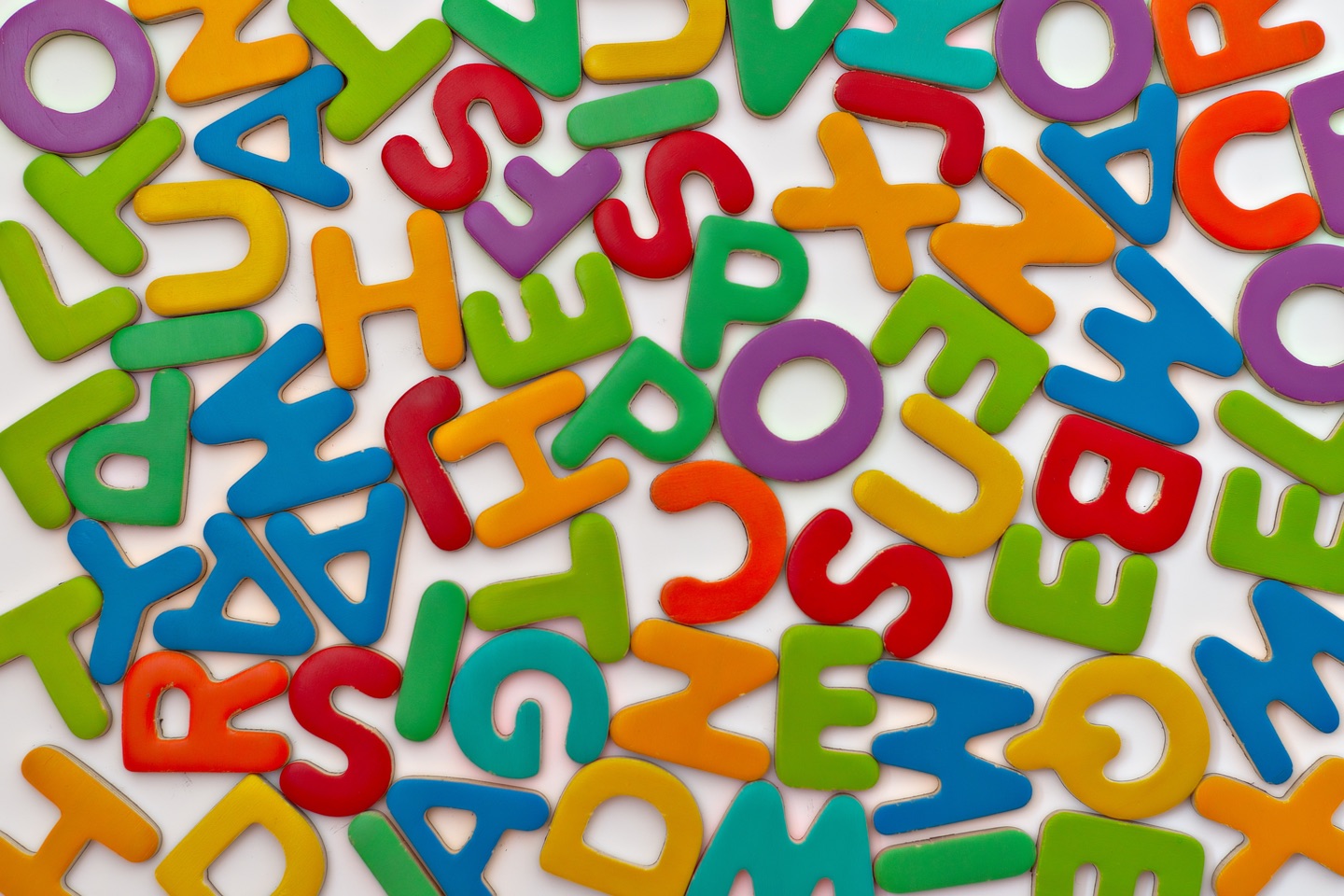 This presentation was incredible! I actually revised the PB I'm working on during your talk and making it much better! Thank you!!!!!!
- Julia B.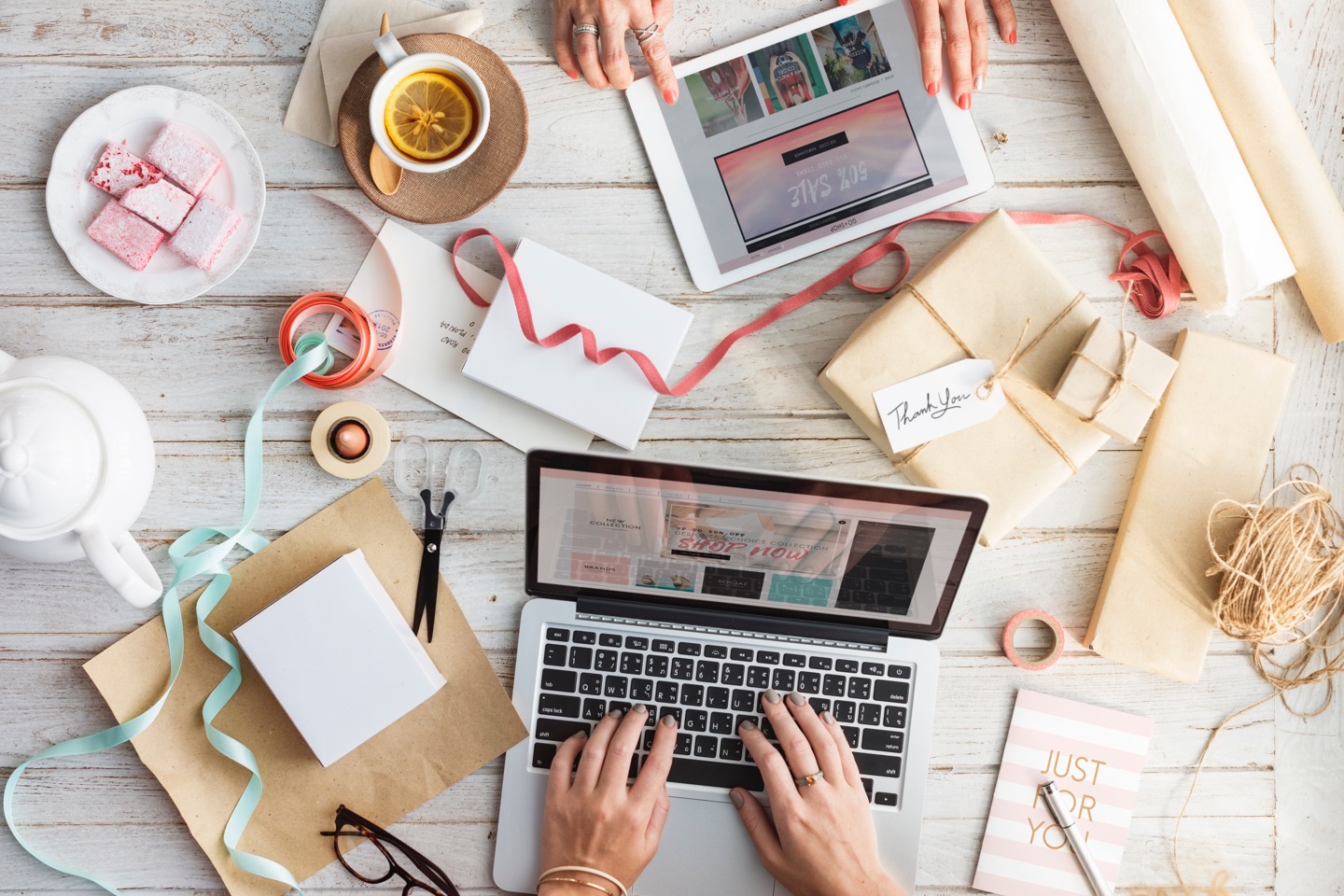 Your session was loaded with actionable information and guidance to create a sound premise, then use that to establish a hook and subsequent pitch. Thank you for that! There's so much here that I'll need to re-watch it!
- Kathy D.

Struggling to write a compelling picture book?
YOU'VE BEEN MISSING A CRUCIAL STEP.
Look familiar? Going straight from idea to writing all but assures that you're going to create a manuscript that lacks both emotional resonance and a cohesive narrative flow.
Taking the time to plot out your picture book is a big step forward, so kudos if you're already at this step!
But there's still a big problem:
Plot is just what happens in a story.
You still haven't addressed the most crucial factor: Why should anyone care about this book?
Creating a Rock-Solid Premise is the Missing Step to Success as a Picture Book Writer.
Your favorite picture book authors know this. Now it's your turn to learn this exceptionally important skill.
Join Natascha Biebow, award-winning picture book author & editor, for an exciting workshop that will teach you exactly how to create a rock-solid premise for your next picture book manuscript.
You'll learn the techniques the pros use to create picture books with WOW! - books that are unique, powerful and memorable.
Picture books with a heart. And a soul.

And a WOW!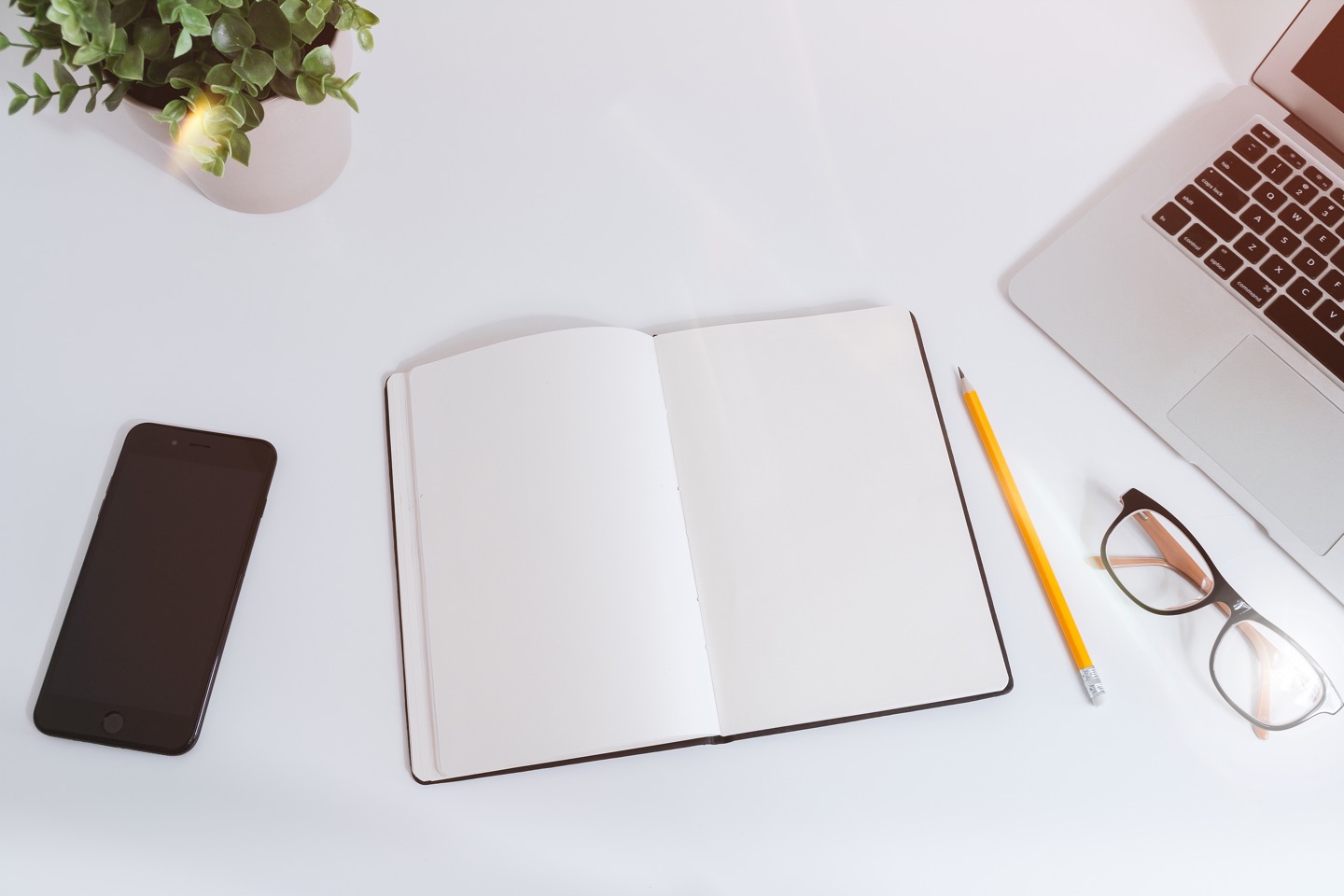 This is an exceptional webinar, as premise can be too slippery or missing all together. Great to keep in mind when starting to write, to keep child centered. Many thanks!
- Sheila L.
Natascha Biebow, picture book author, editor and a 2008 recipient of the MBE (Member of the British Empire) for her services to children's book writers and illustrators.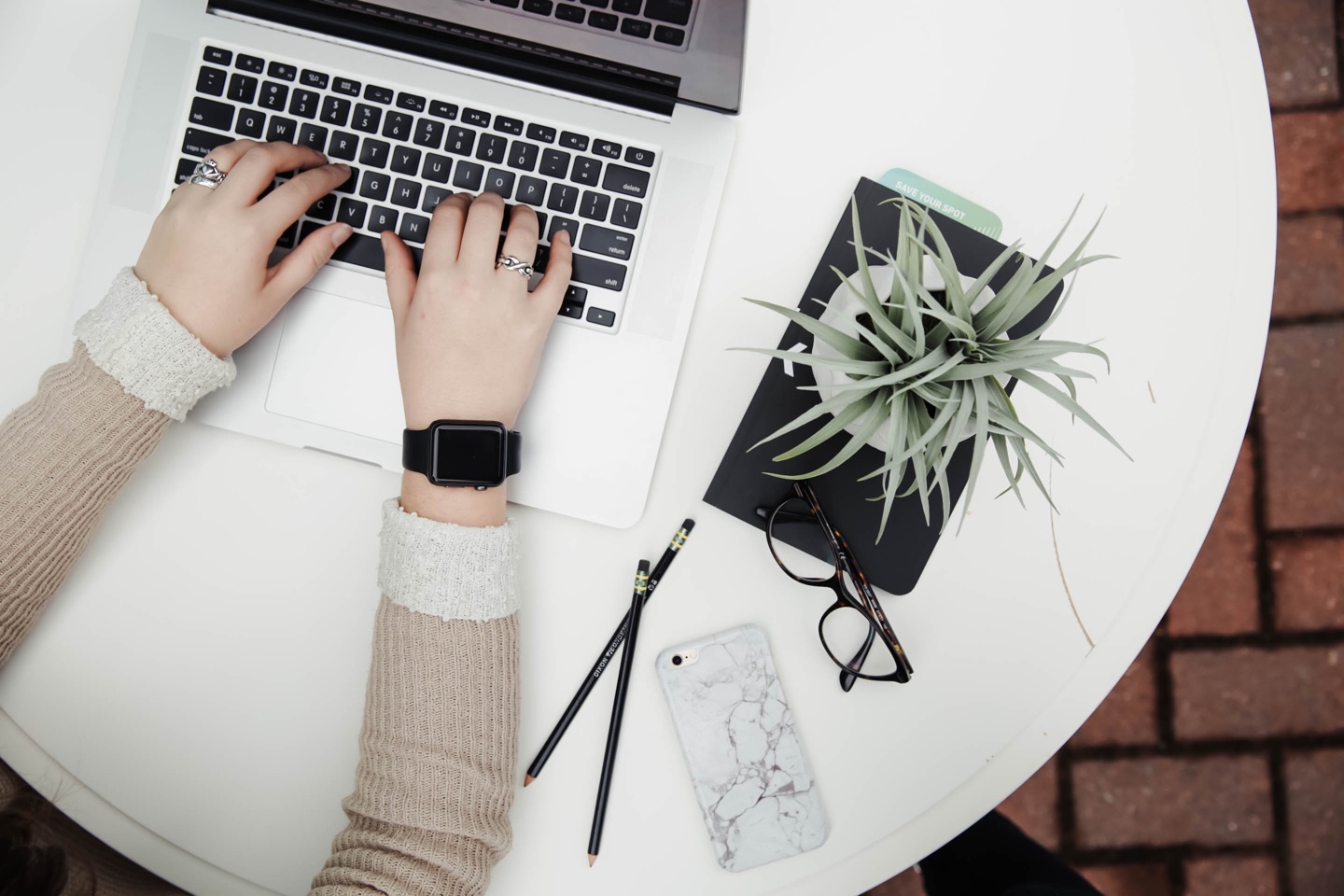 I now feel confident about using the toolbox for creating a rock solid premise. Thank you so much, Natascha!
- Dee W.
In this info-packed workshop, Natascha will personally guide you through the process of building your premise.
You'll learn how to:
Brainstorm any idea into a rock-solid premise that will bring your unique voice to the story, making your initial idea stronger and more original.
Grab the attention of editors & agents by presenting a manuscript with real depth and originality.
Use your premise to add drama and tension to your plot arc.
Surprise - and delight - your reader.
Ensure that the plot is child-centered.
Add a powerful emotional core to your story.
Make the story universal and marketable.
Use your rock-solid premise to craft your book's hook for query letters, pitch parties, editor/agent meetings and more.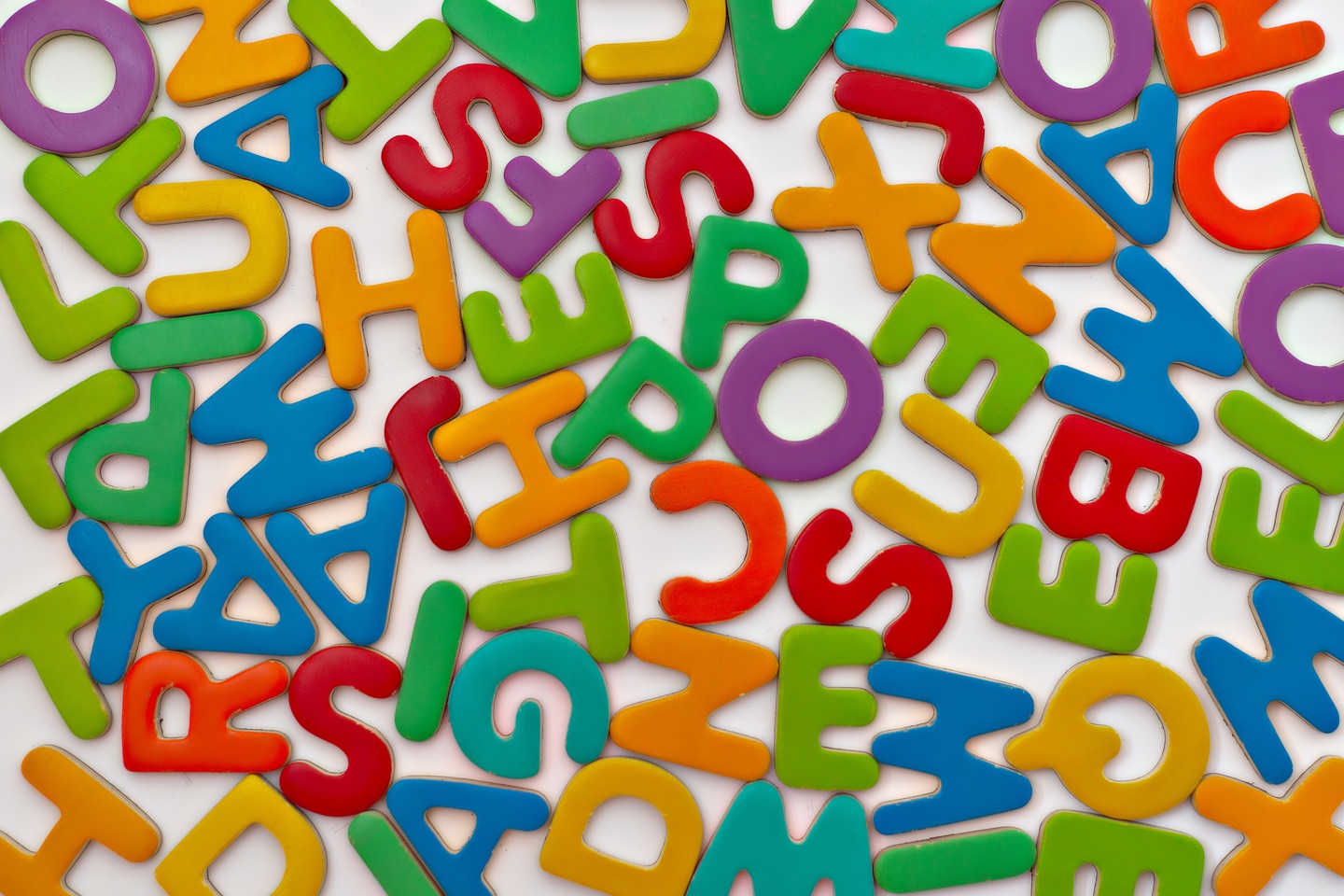 So informative with brilliant examples. I will be rewatching and rewatching.
- Tracy C.
Here's how the power of Premise can transform an idea from ordinary into WOW!
Let's look at Laura Numeroff's If You Give a Mouse a Cookie to see the the importance of building a Premise - and how it differs from Idea and Plot:
IDEA —The Initial inspiration for the story. The reason why the book is being written.
If You Give a Mouse a Cookie's Idea:
A story that shows young readers how getting everything you ask for is not always a good thing. It can lead to never being satisfied with what you have. And it can wear out the people who take care of you.
Plenty of other books have been written with this idea. And many are very didactic and very ordinary.
If You Give a Mouse a Cookie succeeds because it has a brilliant premise that reveals the core idea in an unexpected way.
Read on.....
PREMISE —The unique way you're going to develop that idea into a compelling, marketable picture book with resonance and impact.
If You Give a Mouse a Cookie's Premise:
Instead of a typical parent/child dynamic, the characters will be a boy and a mouse.
The boy (representing the parent) starts the cycle by being polite and giving the mouse something he wants. This compels the mouse (who represents the child) to ask for another related thing.
The book will unfold in a series of humorous cause-and-effect scenes, with the requests getting bigger, and the boy scrambling to keep up. The last scene will bring the reader back to the beginning, showing that this cycle could go on forever unless one of the characters chooses to stop it.
By writing the story in second person (If you give a mouse a cookie, he's going to ask for a glass of milk) the reader will be invited to experience the boy/giver point of view, without telling the reader what to think.
Now - and only now - are you ready for....
PLOT —The specific actions that move the characters from scene to scene, and create tension and a satisfying, surprising ending.
If You Give a Mouse a Cookie's Plot:
A boy offers a nearby mouse a cookie. Mouse then asks for a glass of milk, and follows by into the house to get it. After the boy pours the mouse a glass of milk, the mouse asks for a straw. Then the mouse asks for a napkin and to
be held up to the mirror to make sure he doesn't have a milk mustache, etc. etc.....
Imagine if Laura Numeroff had gone straight from idea to plot.
Would the book be a beloved classic?
Would it have even gotten published?
THAT'S THE POWER OF PREMISE.
Your Instructor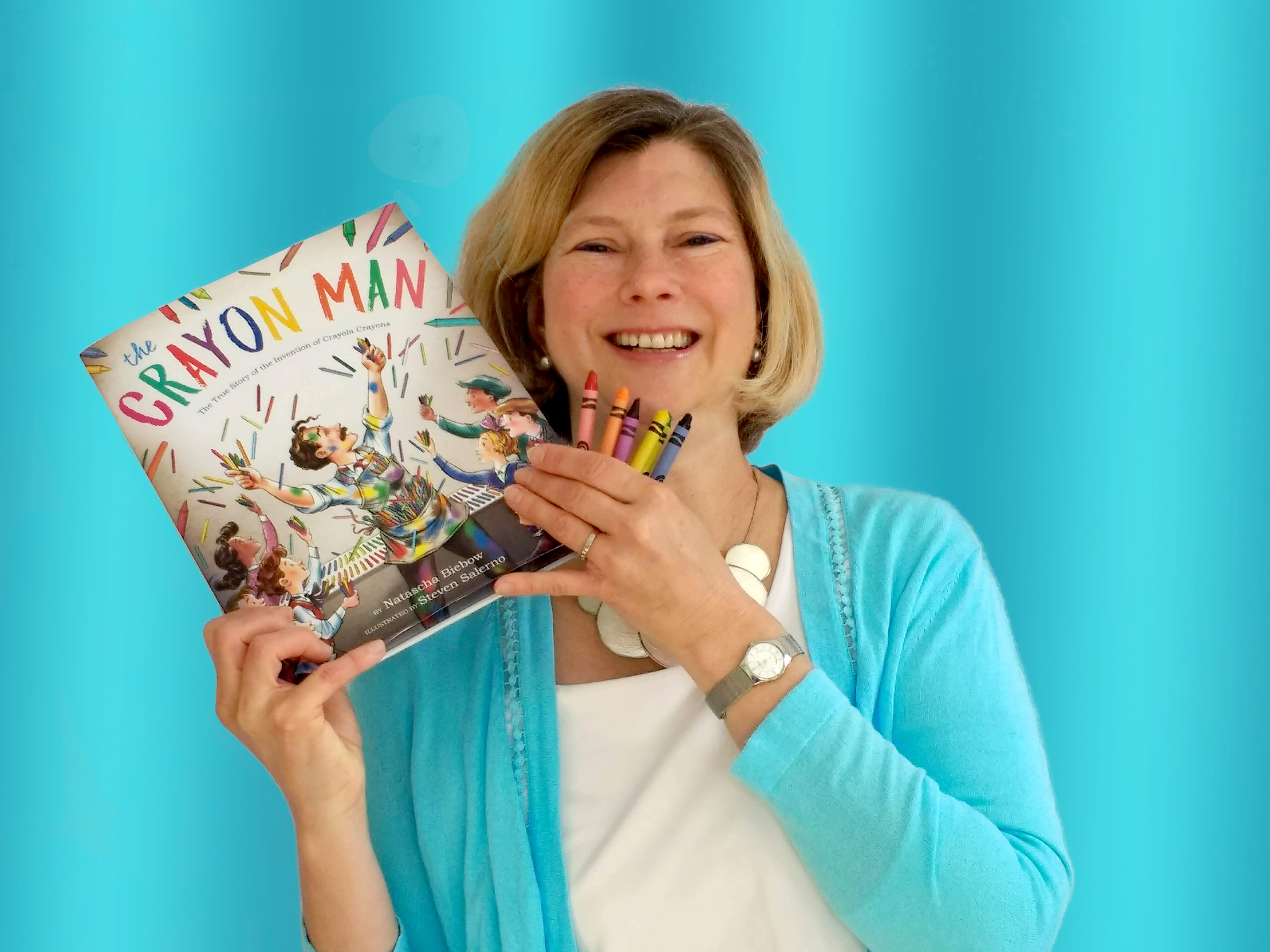 Natascha is the founder of literary consultancy Blue Elephant Storyshaping and Editorial Director of Five Quills Press.
Her deep understanding of what makes young readers laugh — and why — has been honed over the past 25 years, and through her work with such award-winning authors and illustrators as Jane Clarke, Kes Gray, Garry Parsons, Marion Deuchars and Kate Petty.
Natascha is the author of The Crayon Man: The True Story of the Invention of Crayola Crayons, illustrated by Steven Salerno, winner of the Irma Black Award for Excellence in Children's Literature. Her other titles include Elephants Never Forget, and Is this My Nose?
Natascha has a BA in Developmental Psychology from Smith College and a Diploma in Montessori Early Childhood Education Pedagogy.
In 2018, Natascha was awarded an MBE (Member of the British Empire) for her services to children's book writers and illustrators.
Here's What's Included:
Full Workshop & Handouts
Available in days
days after you enroll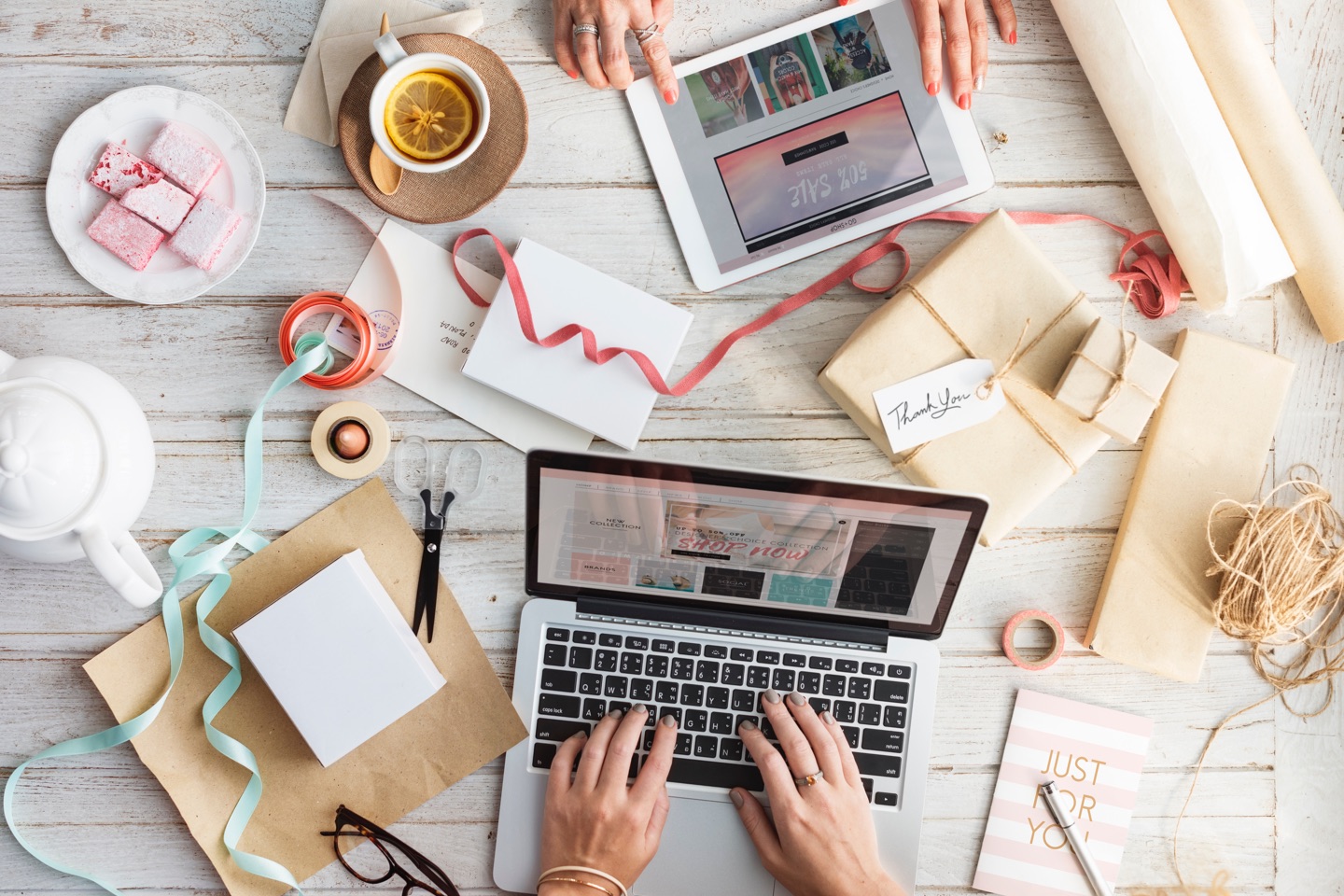 I learned so many new things about story premises in this webinar, this was so amazing! Thanks so much!
- Sharon B.
This was absolutely outstanding. Thank you all for putting this on.
- Carol H.